Kylie Jenner Admits She Is Jealous Of Sisters Kendall & Kim Kardashian
9 August 2017, 15:28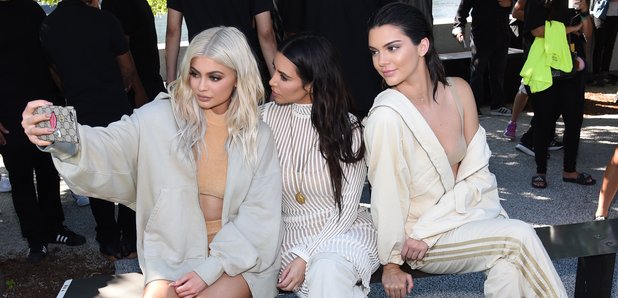 Kylie opens up to her fans.
Kylie Jenner has admitted that she is jealous of sisters Kim Kardashian and Kendall Jenner.
The 19-year-old reality star confessed that she doesn't think she'll ever be able to live up to her sisters.
During the first episode of her new reality show Life Of Kylie, she revealed her personal struggles.
"Kim [Kardashian] always said this is what she's made for, and I respect that, but it's hard to do normal things when every single person knows who you are," she said.
After heading to the beach at night with her best friend Jordyn Woods to avoid attention, she continues to open up.
"I just feel like this fame thing is going to come to an end sooner than we think. I just don't know who I'm doing it for.
"I see Kendall [Jenner]and Bella [Hadid] and Hailey [Baldwin], they're out here every day, they just put their outfits together, they're made for this," she says.
"And sometimes I wish I can do what they do. But that's not me. I would love to wear a hoodie and sweats every day. I'm getting the bug again, where I just want to run away."
Meanwhile, Kylie Jenner is still facing legal drama after a British designer claimed that she copied her designs for advertise Life Of Kylie.
Both images look very similar, showing white teeth and a glossy set of lips.