Here's Why Kylie Jenner Has Reportedly Hired A "Pregnancy Coach"
11 October 2017, 12:48 | Updated: 11 October 2017, 14:23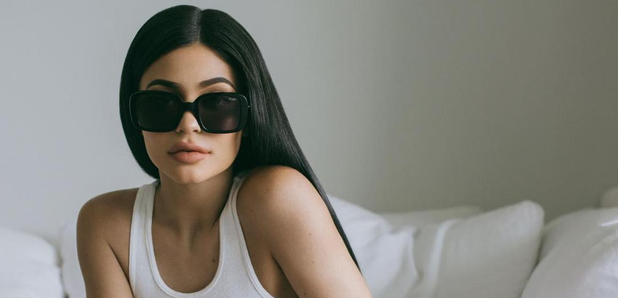 The reality star is trying to stay as healthy as possible.
Kylie Jenner has reportedly hired a pregnancy coach to make sure her unborn baby remains healthy.
The 20-year-old reality star, who is rumoured to be expecting a baby with Travis Scott, has employed someone who will make sure her "nutrition and exercise" is good ahead of the birth next year.
"Kylie hired a pregnancy coach too, who will help her with nutrition and exercise, as well as take her through Lamaze training when she gets further along," a source told Radar Online.
The reality star is also rumoured to have hired new staff to help with her Lip Kit empire during her pregnancy, as well as adding more security for her personal wellbeing.
"She has also hired four new assistants as well as an additional two security guards to have her house guarded around the clock," added the source.
Meanwhile, some Kylie Jenner fans are convinced that she has revealed the sex of her baby via Snapchat.
She posted an image of her Lip Kit phone cases, with a pink and blue edition, under which she wrote: 'Which one? I'm thinking blue ...'
Fans took that as a suggestion that she is having a baby boy, instead of the previously reported girl.