Kylie Jenner Fans Stunned After Seeing Her Wear Glasses In Dramatic Style Transformation
25 October 2018, 13:25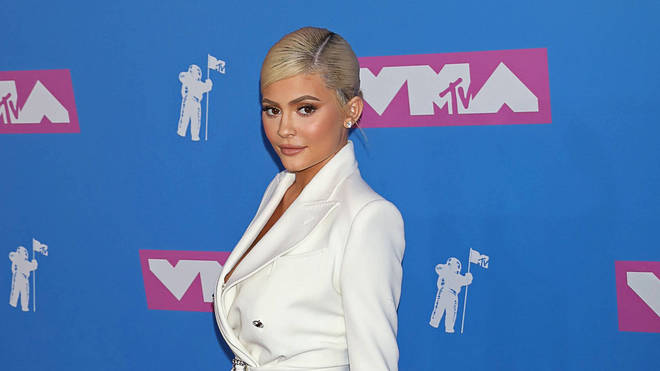 The Kylie Cosmetics star wore a new pair of glasses during a family trip with 'Sicko Mode' rapper Travis Scott and their daughter Stormi.
Kylie Jenner fans are stunned after seeing the makeup mogul wearing glasses for the first time.
Kylie and Travis Scott took their 7-month-old daughter Stormi Webster to a farm in California to visit a pumpkin patch for Halloween.
Taking to Instagram, she shared a number of photos from their family visit, including one which showed off their family trip.
"First pumpkin patch," she wrote.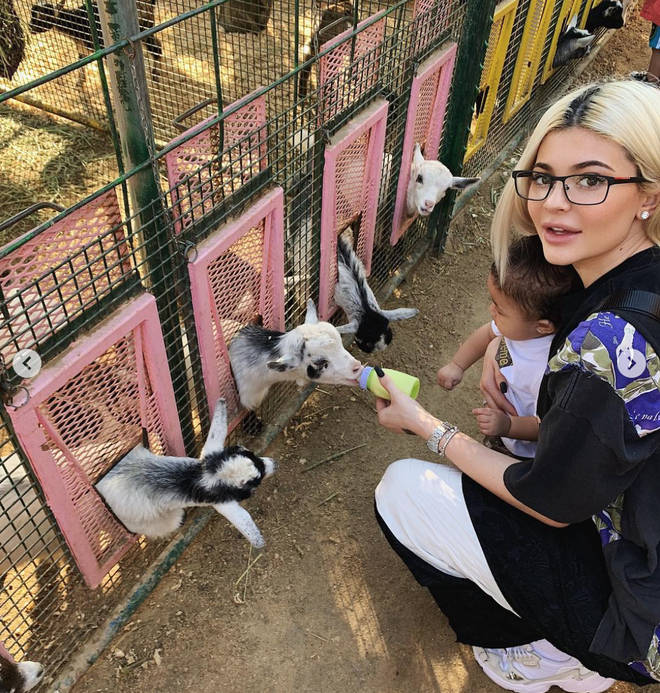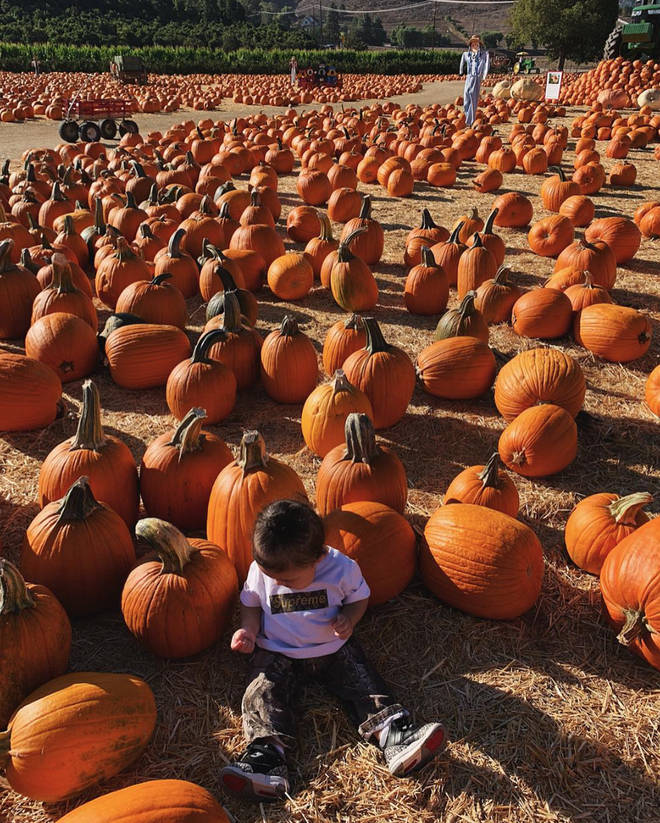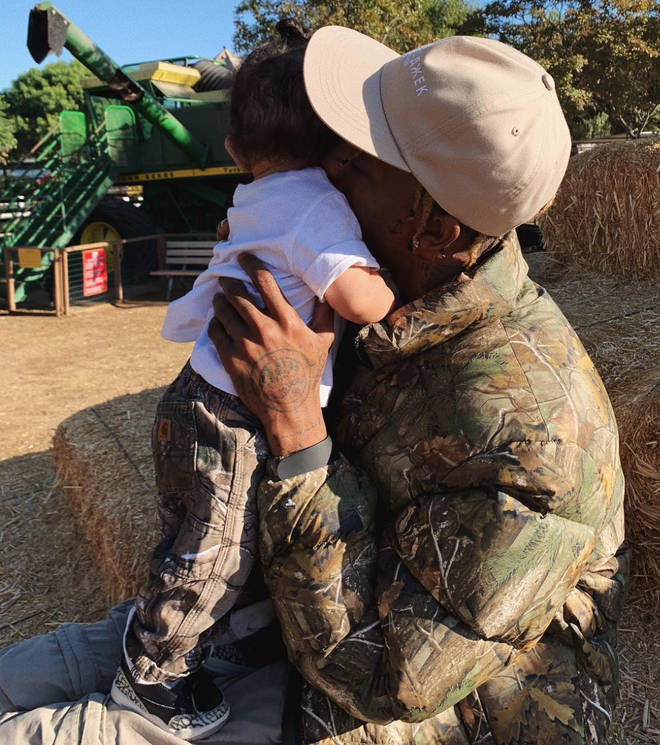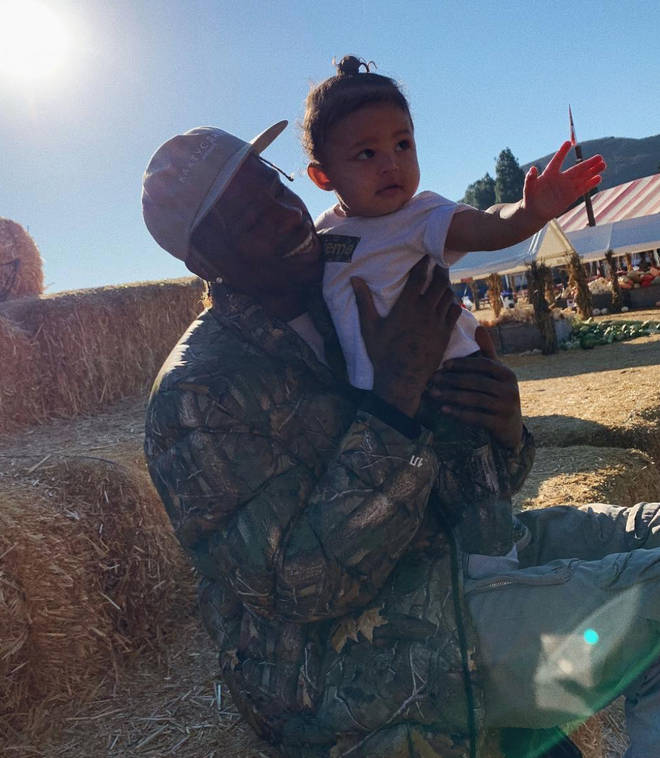 In the set of photos, Kylie Jenner also showed Travis Scott kissing Stormi and carrying her on his shoulders.
After seeing the pictures, fans took to social media to react to Kylie Jenner's new look.
watch every instagrammer girl go out and buy some fake glasses bc kylie jenner posted herself in a pair. bitch we out here being blind for real and it ain't cheap

— s.i.m.i H.e.r.a.n 🌸💀 (@herxnrxnj) October 24, 2018
i didnt know kylie jenner wore glasses omg

— ghostface killer (@anAstroGirl) October 25, 2018
Kylie Jenner had a kid and started wearing glasses. The hell? 😂😂

— Irate Professional👓 (@JetLifeLidz) October 24, 2018
@KylieJenner wearing her glasses in her farm pics is actually so cute. Wished I was that cute in glasses. 😩😩😩

— Goddess Kit ❀ (@_Kithren) October 25, 2018
Meanwhile, some fans have also been speculating that she is secretly engaged to Travis Scott.
However the couple are yet to address any of the rumours.