Kylie Jenner Surgery Rumours Circulate After Reality Star Posts Saucy Instagram Video
15 July 2019, 17:23 | Updated: 16 July 2019, 10:16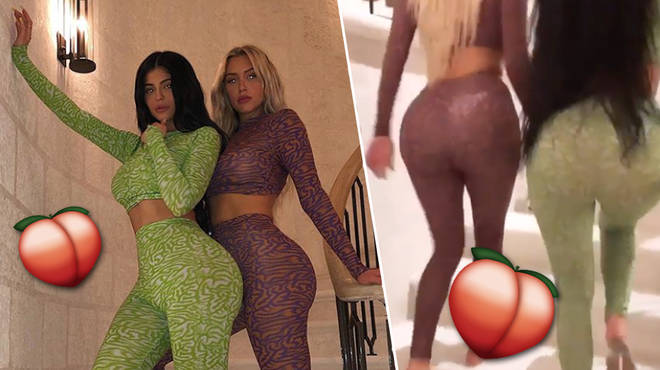 Kylie Jenner posted a saucy video of her walking up the stairs - with the focus very much being on her behind.
Reality TV star Kylie Jenner has come under fire for her latest Instagram video, showing her and BFF Anastasia Karanikolaou walking up the stairs.
Taking to Instagram on Sunday night, Jenner posted a Story of her and her pal wearing matching skin-tight co-ords, in lime green and purple. Accompanying the post was Shawn Mendes' 'Senorita' featuring Camila Cabello.
As they ascended the staircase, the camera very much focused on the pair's backsides.
Since, fans have taken to social media, speculating whether the youngest of the Kardashian-Jenner clan has had surgery again.
READ MORE: Kylie Jenner throws a boujee private jet party to celebrate the launch of her skincare range
One person on Instagram wrote: "Shake what ya surgeon gave ya."
Another added: "Can y'all stop idealizing these fake, bought for bodies while ignoring or putting down real beautiful woman?"
A third chimed in: "It's crazy how women of color were teased at one point for being naturally shaped like this but then women of other races started building their bodies to look like us and now they are considered exotic..ijs."
READ MORE: Tyga awkwardly swerves question about Kylie Jenner in new interview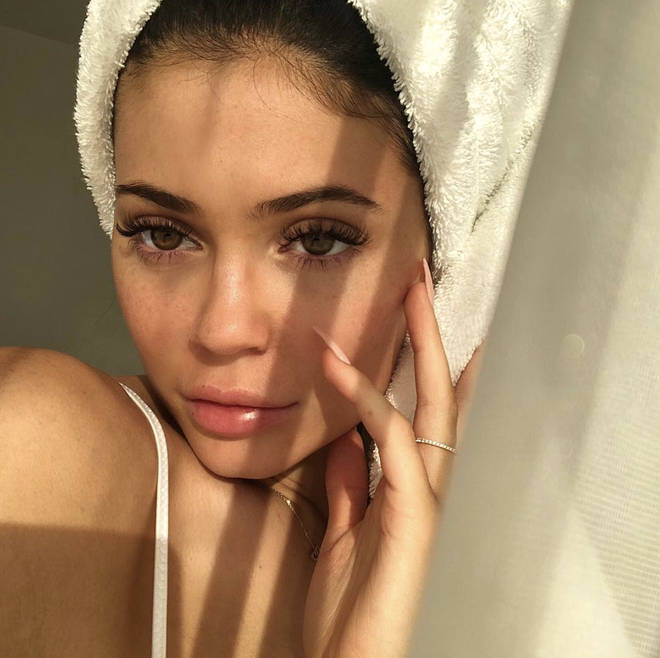 In 2015, Kylie Jenner opened up to having lip fillers aged 16. The confession came during an episode of Keeping Up With The Kardashians, in which Jenner revealed: "I have had temporary lip fillers. It's just something that I wanted to do."
She also recently told her fans that she had "got rid of all" her fillers, before sharing a clip with fans of her getting her lips retouched.
Jenner had also commented about "going too far" in the past: "When you first get them done, you're like, 'Oh, it could be a little bit bigger on that side.' I'd go back and be like, 'They went down' and think they could be bigger," she told Complex. "But I went too far. It was very painful."
READ MORE: Kylie Jenner's dramatic style transformation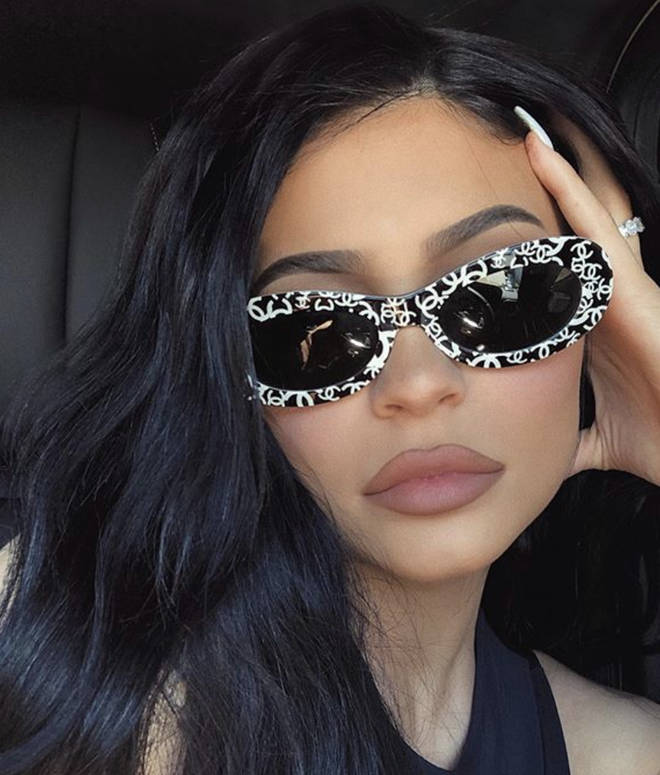 While she has admitted getting some cosmetic work done, Jenner has never confirmed whether or not she's had a bum job.
It's also been speculated that the reality star has had a boob job, but again, Kylie has always denied these claims.