Kylie Jenner Is Reportedly Launching Her Own Baby Line Called 'Kylie Baby'
14 May 2019, 14:57 | Updated: 14 May 2019, 15:00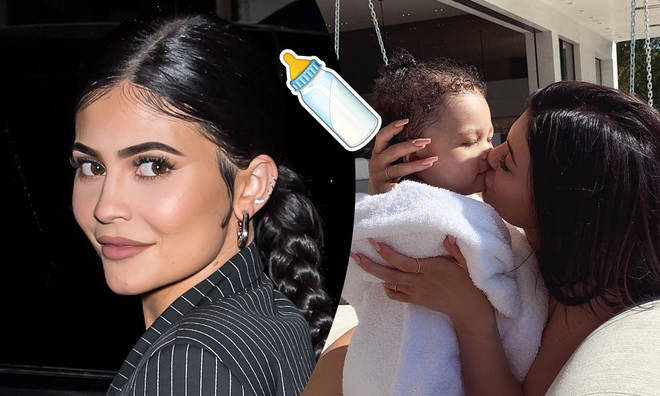 Stormi Webster's mother is set to be expanding her ever-growing empire with a baby line after reportedly trademarking 'Kylie Baby.'
Kylie Jenner has filed trademarks for a new line of baby products called 'Kylie Baby', TMZ reports.
The 21-year-old 'self-made billionaire' is said to be expanding her ever-growing business empire as she prepares to release a range of baby-related products.
Kylie, who shares 15-month-old daughter Stormi with boyfriend - and rumoured husband - rapper Travis Scott, is reportedly planning to sell baby furniture like "cribs, bouncers, changing tables and baby walkers."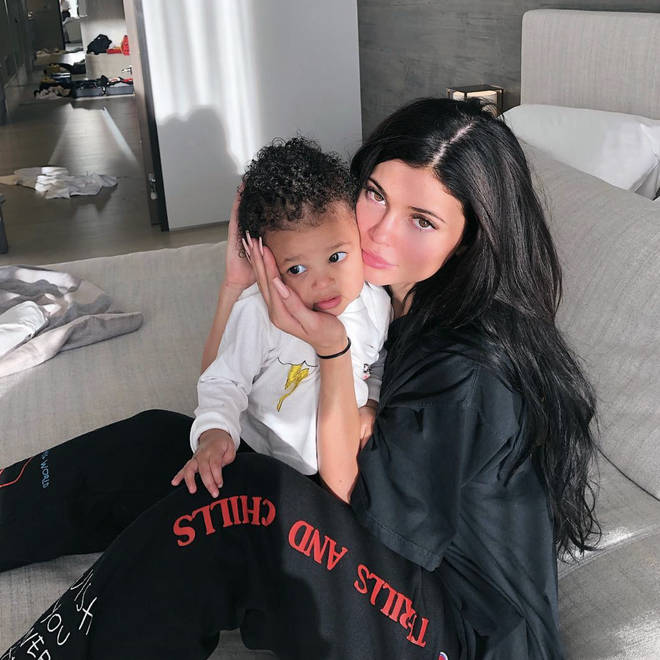 'Kylie Baby' will also involve "non-medicated skin care" including skin moisturizers, lotions and creams. This is in addition to her newly-launched skincare range 'Kylie Skin.'
In addition, the baby range will also feature linens, swaddling blankets and crib jumpers, as well as breast storage bottles, breast pumps, strollers, children's car seats and diaper bags.
Earlier this year, Kylie defended her 'self-made billionaire' title and argued that her earnings are entirely her own after she faced backlash owing to her affluent upbringing.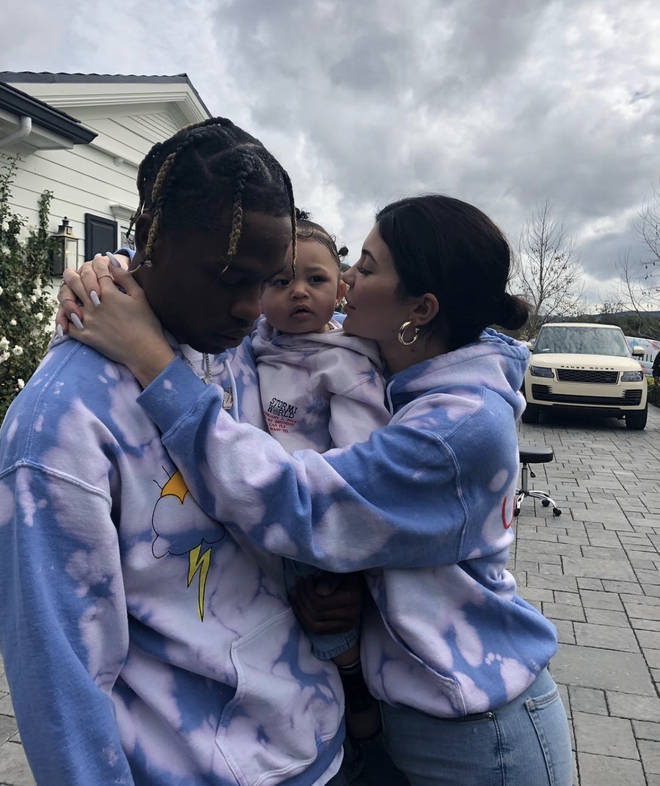 "There's really no other word to use other than self-made because that is the truth," she said. "That is the category that I fall under."
"I did not get money from my parents past the age of 15. I used 100 percent of my own money to start the company, not a dime in my bank account is inherited… and I am very proud of that."