Kylie Jenner Addresses Alex Rodriguez's Met Gala 'Billionaire Status' Claims With Sassy Tweet
26 June 2019, 11:34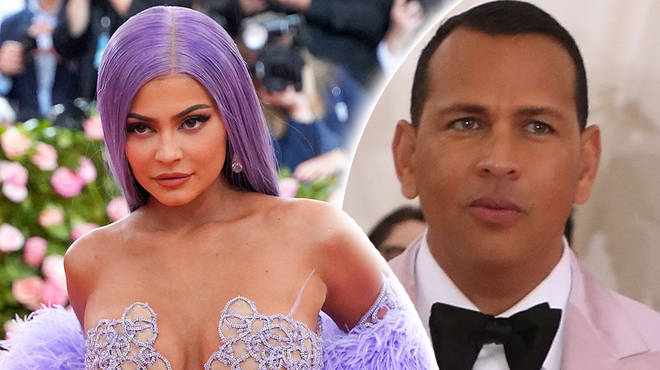 Kylie Jenner has clapped back at Alex Rodriguez after he claimed that she gloated about her billionaire status during their conversation at The Met Gala 2019.
Kylie Jenner has responded to claims that she gloated about her billionaire status by former baseball player, Alex Rodriguez.
On Tuesday (Jun 25th), A Rod (Jennifer Lopez husband) spoke about his conversation with Kylie at The Met Gala 2019 in a Sports Illustrated Interview. He revealed that "Kylie was talking about Instagram and her lipstick, and how rich she is."
Earlier today (Jun 26th) Kylie clapped back at A-Rod and refuted his claims on Twitter.
The beauty mogul quote tweeted a publications article reporting on A Rod's claims, and wrote: "Umm no i didn't. We only spoke about Game of Thrones."
Kylie added the shrug and face palm emoji at the end of her message.
Rodriguez back tracked on his initial comments and responded to her tweet and wrote "OMG that's right @KylieJenner!! It was me talking about you and your makeup line and how much my girls love you. #GOT #respect #alllove."
Alex retracted his claims and admitted that Kylie Jenner was right about the fact they spoke about GOT. It is unclear whether he A Rod is being completely truthful in the situation.