Kylie Jenner Celebrated Her 19th Birthday In The Craziest Way
11 August 2016, 17:13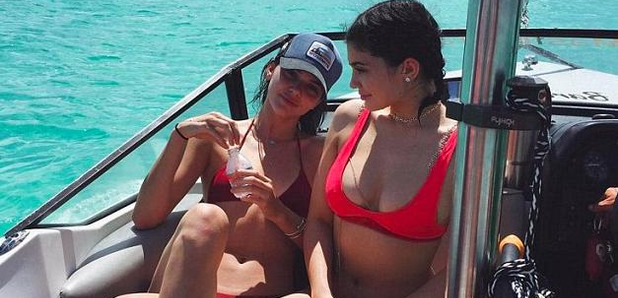 Just an average 19 year old... kind of.
Kylie Jenner celebrated her birthday party like a true Kardashian this week, pulling out all the stops to mark the occasion.
First, she received her birthday present from Tyga - and whereas most girls might get a bunch of flowers or some jewelry, Tyga dug deep into his pockets and delivered a brand new Maybach.
Kylie showed off the moment on her Snapchat.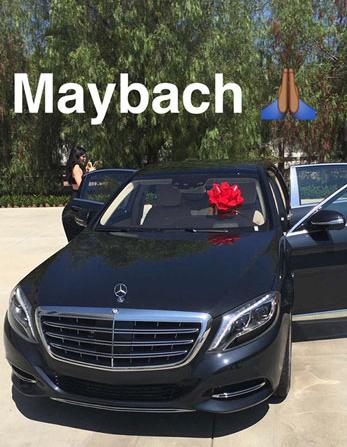 And wait, that's not all. Kylie rounded up the troops - including Tyga, Kendall, Hayley Baldwin and more of her squad to celebrate with what looked like an incredible trip to the Bahamas. Check out some of the photos below.