Kris Jenner Concerned That Kylie Jenner's 'Certain Situation' Is Being Exploited
15 January 2018, 15:00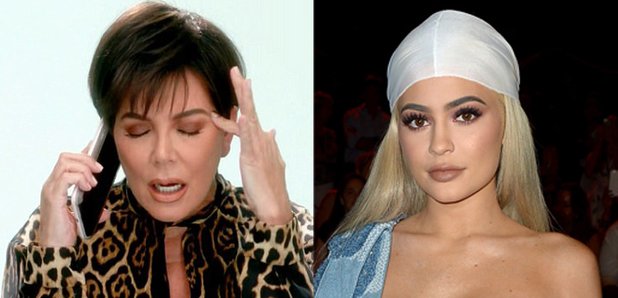 A staff member of Kylie's was said to be taking photos of her at her home.
Kris Jenner has voiced concerns that her daughter, Kylie Jenner, is having a 'certain situation' exploited.
The Kardashian matriarch opened up in the latest episode of 'Keeping Up With The Kardashians' after discovering that Kylie, who is rumoured to be pregnant, was worried about her privacy.
Kylie, who is yet to confirm ongoing baby speculation, appeared to be having issues with a staff member taking photos of her at her home.
"I really feel bad for Kylie because there's always somebody that's trying to exploit a certain situation," said Kris, prompting many viewers to take this as confirmation that Kylie was indeed pregnant.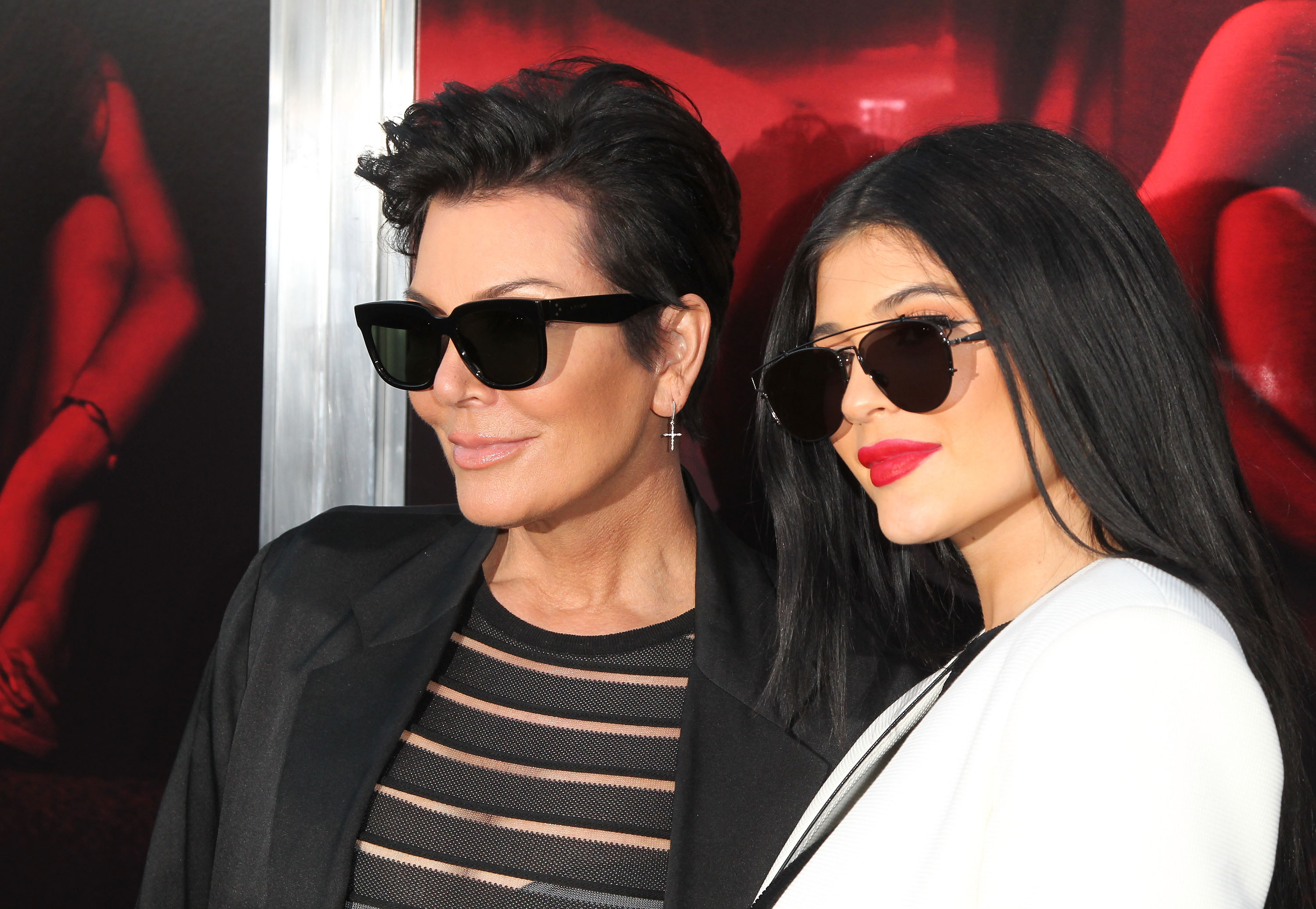 "To have somebody in her own home trying to snap pictures they shouldn't be snapping is really, really stressful," she continued.
"You want to be able to trust the people that you're surrounded by, but we have to really be on alert at all time, and that's extremely upsetting when you feel like you can't be in your own bedroom or bathroom."
Kris, 62, even contemplated having the employee "arrested" following the drama surrounding her youngest daughter.
The 20-year-old cosmetics mogul is said to be expecting her first child with rapper Travis Scott amid reports that the couple have split up.
Kylie has been noticeably absent on social media as well as her family's TV show since news of her alleged pregnancy first broke in September last year.
Her half-sister Khloe, who has confirmed rumours that she is expecting her first child with NBA player boyfriend Tristan Thompson, hinted at Kylie's pregnancy during a recent appearance on Ellen.
The talk show host teased Khloe by saying she could tell by her eyes that Kylie was expecting a child, rumoured to be a baby girl.