Kim Kardashian Reveals The Truth Behind Tyga and Kylie Jenner's Break Up - WATCH
30 May 2017, 11:34
Kim Kardashian West Was Happy When Kylie And Tyga Split | Plead The Fifth | WWHL
03:39
The reality star opened up about her younger sister's recent split.
Kim Kardashian has spilled the tea on Kylie Jenner's recent break-up with Tyga.
During an appearance on 'Watch What Happens Live' with Andy Cohen this weekend, the reality star took part in a round of the show's regular segment 'Plead the Fifth.'
The game sees celebrities face three juicy - and often personal - questions, with the opportunity to not answer just one of them.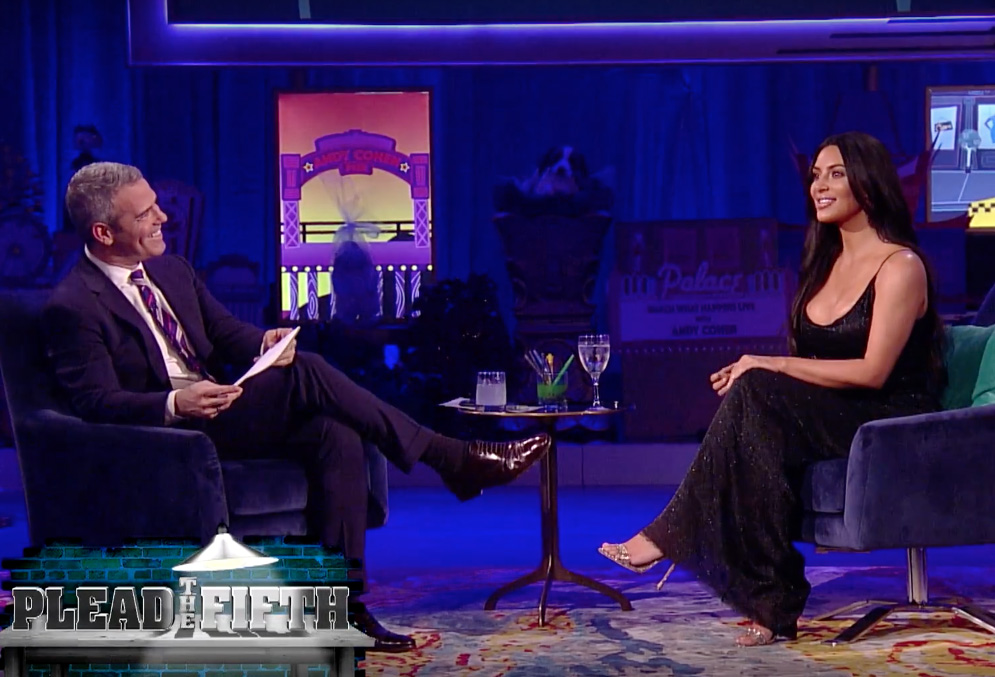 Show host Cohen posed Kardashian with a question focused on her younger sister's recent split with her rapper ex-boyfriend.
"On a scale of 1 to 10, how relieved were you when Kylie and Tyga finally called it quits?" Andy asked.
"You know, I feel like [there was] a lot of drama, and it doesn't mean he's a bad person at all," replied a hesitant Kim.
"And what was great was that it was so easy, that split. There has not been any drama with her since" she added.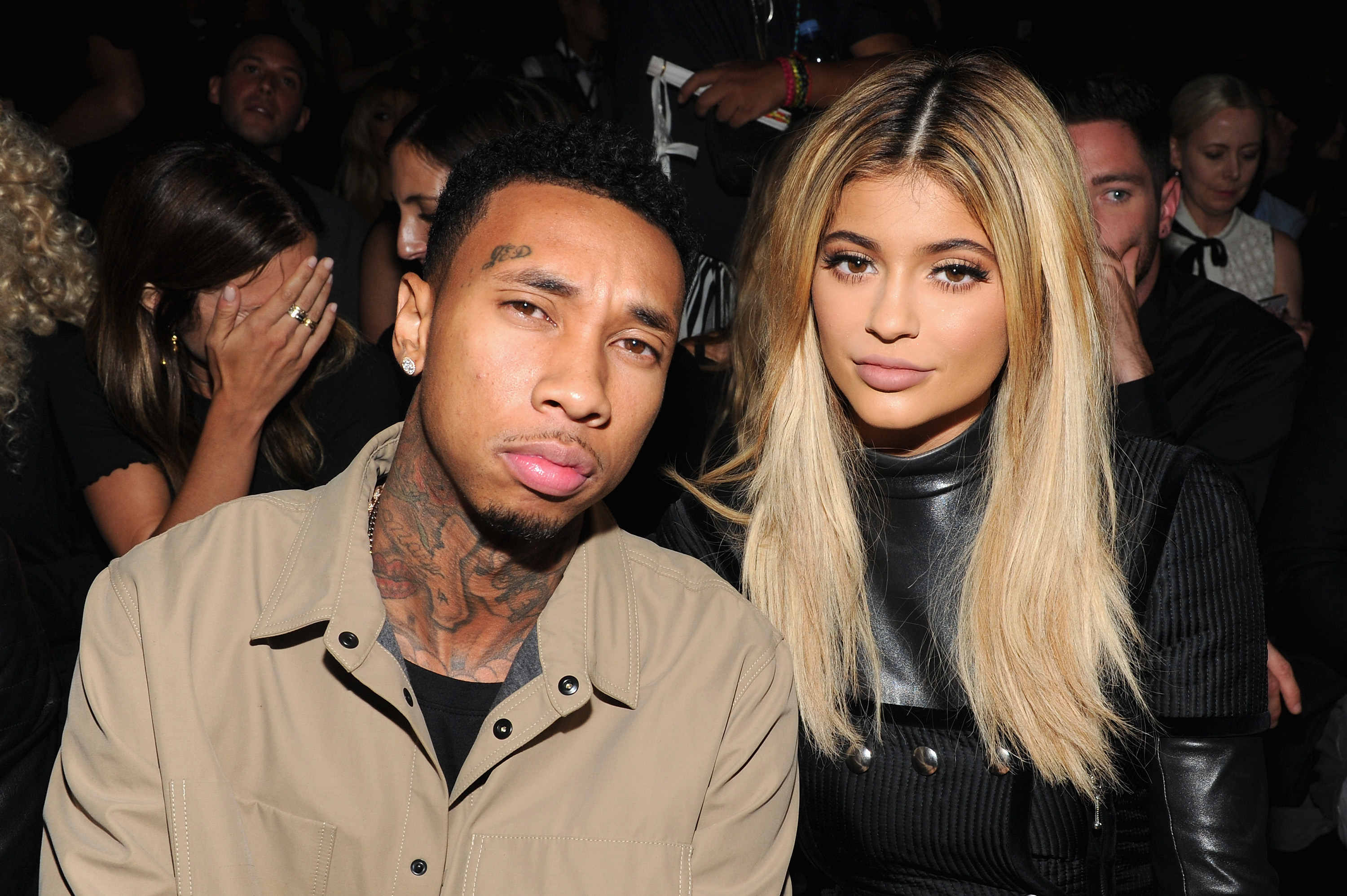 The youngest of the Kardashian-Jenner clan called off her long-term relationship with the G.O.O.D. Music signee earlier this year.
Since then, the make-up mogul has been linked to American rapper Travis Scott.
The pair have been spotted together numerous times over the past few weeks, including sightings at Coachella and a basketball game in the rapper's hometown.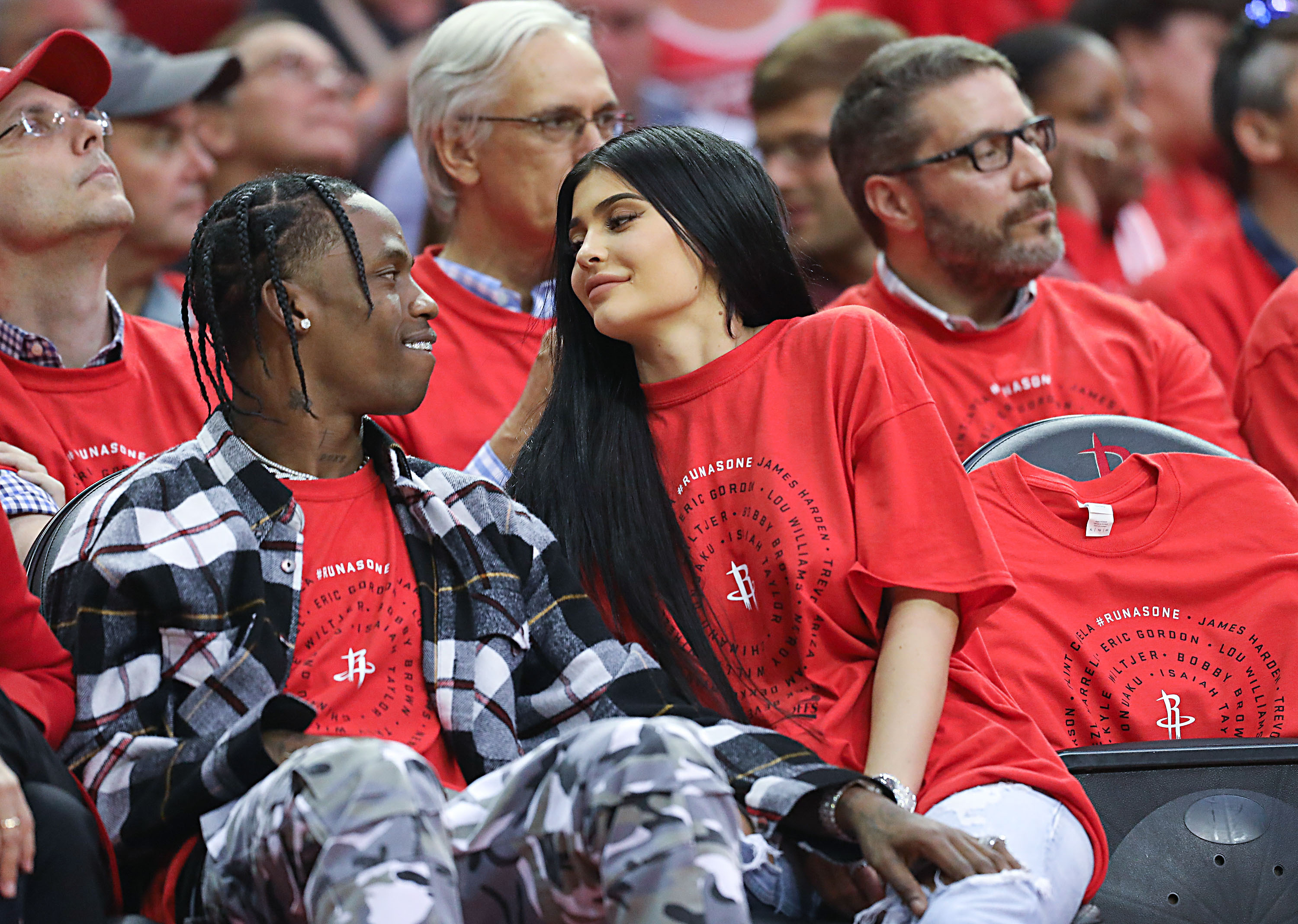 Meanwhile, Kim recently celebrated her third wedding anniversary with husband Kanye West.
The superstar couple took a trip to Disneyland shortly afterwards with their children in one of West's first public sightings since his breakdown last year.