Kim Kardashian Responds To Surrogate Rumours
11 September 2017, 10:41 | Updated: 11 September 2017, 10:43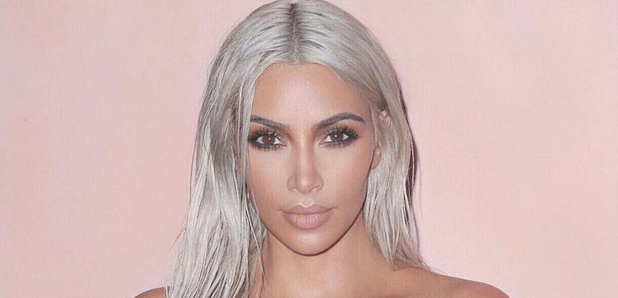 The reality star has attempted to slow down speculation.
Kim Kardashian has responded to recent rumours that she hired a surrogate mother to have a third child with Kanye West.
Reports emerged last week that the superstar couple were expecting a third child via surrogate.
However Kim has now addressed the speculation, telling E! News that she hasn't confirmed any news about the situation.
"I've definitely seen a lot of things, we've never confirmed anything," she said last week.
"So, I think when we're ready to talk about it we will, and I think it's super invasive when people are just… So many details out there, and like I've never heard this, I've never heard this. Like whatever."
"We have not confirmed it, and that's that. I'll let you know when we're ready".
According to last week's reports the couple are expecting their third child in January 2018.
Kanye West and Kim Kardashian are currently parents to their four-year-old daughter North and one-year-old son Saint.