Kim Kardashian Responds To 'Blackface' Accusations
20 June 2017, 14:52 | Updated: 20 June 2017, 15:31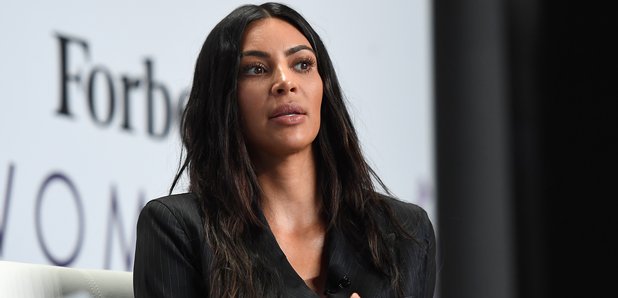 Kim Kardashian has responded to accusations that she used blackface to promote her new makeup line KKW Beauty.
The KUWTK star was under fire on social media after she posted an Instagram picture of herself with what appeared to be much darker skin than her natural colour.
However Kim has now addressed the controversy in a new interview with the New York Times.
"I would obviously never want to offend anyone," she said.
"I used an amazing photographer and a team of people. I was really tan when we shot the images, and it might be that the contrast was off.
"But I showed the image to many people, to many in the business. No one brought that to our attention. No one mentioned it."
In light of the controversy that followed, Kim said that she and her team made changes to the rest of the campaign shots.
"Of course, I have the utmost respect for why people might feel the way they did," she continued.
"But we made the necessary changes to that photo and the rest of the photos.
"We saw the problem, and we adapted and changed right away. Definitely I have learned from it."
Interestingly, Kim's half-sister Kylie Jenner was also recently accused of cultural appropriation.
The teenager was under fire after allegedly ripping off camo swimsuit designs from a brand called PluggedNYC.