Kim Kardashian Is Reportedly "Grateful" For Terrifying Paris Robbery
22 October 2018, 13:10 | Updated: 22 October 2018, 13:16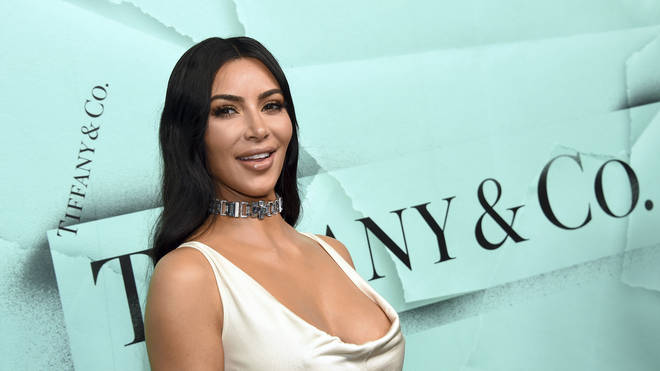 The 38-year-old has relieved her intense experience in Paris and suggested she is now better for it.
Kim Kardashian has reportedly suggested that she is "grateful" for her terrifying Paris robbery in 2016.
The Keeping Up With The Kardashians star was infamously held at gunpoint by two men who reportedly stole almost $10 million worth of jewellery.
She was also tied up in a bathtub and feared for her safety.
However Kim Kardashian is now claiming that she is now "grateful" for the dramatic experience.
During a new interview with Alec Baldwin, she discussed the Paris robbery as well as her marriage to Kanye West.
"My life has definitely changed a lot in the last two years," she said.
Speaking about the robbery, she said: "For a good year, I almost lost myself," she said. "I was never depressed, but I wasn't motivated to get up and work like I used to. It shook me."
Kim suggested that it taught her a serious lesson. "There was a lot of me that measured who I was by how much I had. I thought, 'Oh, I'm worth so much.' That needed to change in me."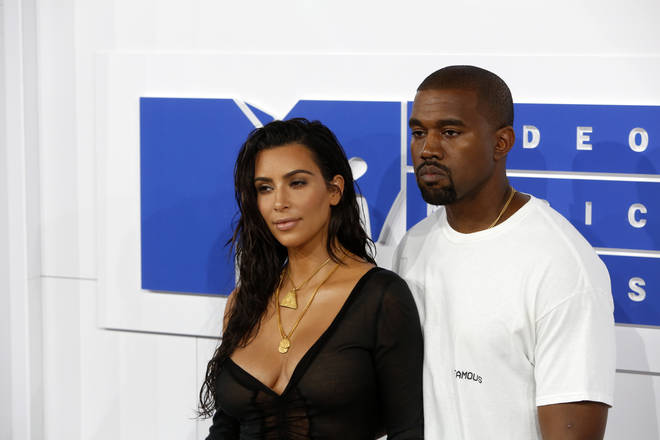 She continued to reveal that she was "grateful for the experience. Even though it was horrific and I wouldn't wish it upon anyone, it really did deeply change me to where now I feel like I can get back to myself."
"I felt like I was living in a bubble, and that opened me up to so much."
Meanwhile, Kim Kardashian recently made headlines after harshly responding to Kanye West's suggestion that they should have seven children.
The reality star is also at the centre of a feud between Snoop Dogg and Kanye West.