Kim Kardashian Attempts To Explain Her "Cultural Appropriation" In New Interview
14 March 2018, 12:53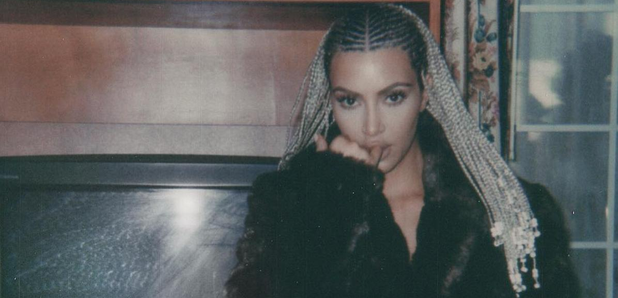 The reality star has attempted to address accusations in Elle.
Kim Kardashian has attempted to explain her cultural appropriation in a new interview with Elle.
The reality star, who is frequently accused of appropriation, made headlines when she wore her Fulani braids hairstyle on social media in January.
After debuting the new look, the mother-of-three took to Instagram to label the hairstyle as "Bo Derek braids".
She was then slammed for attributing the hairstyle to a white actress, despite the fact that black women made the hairstyle popular.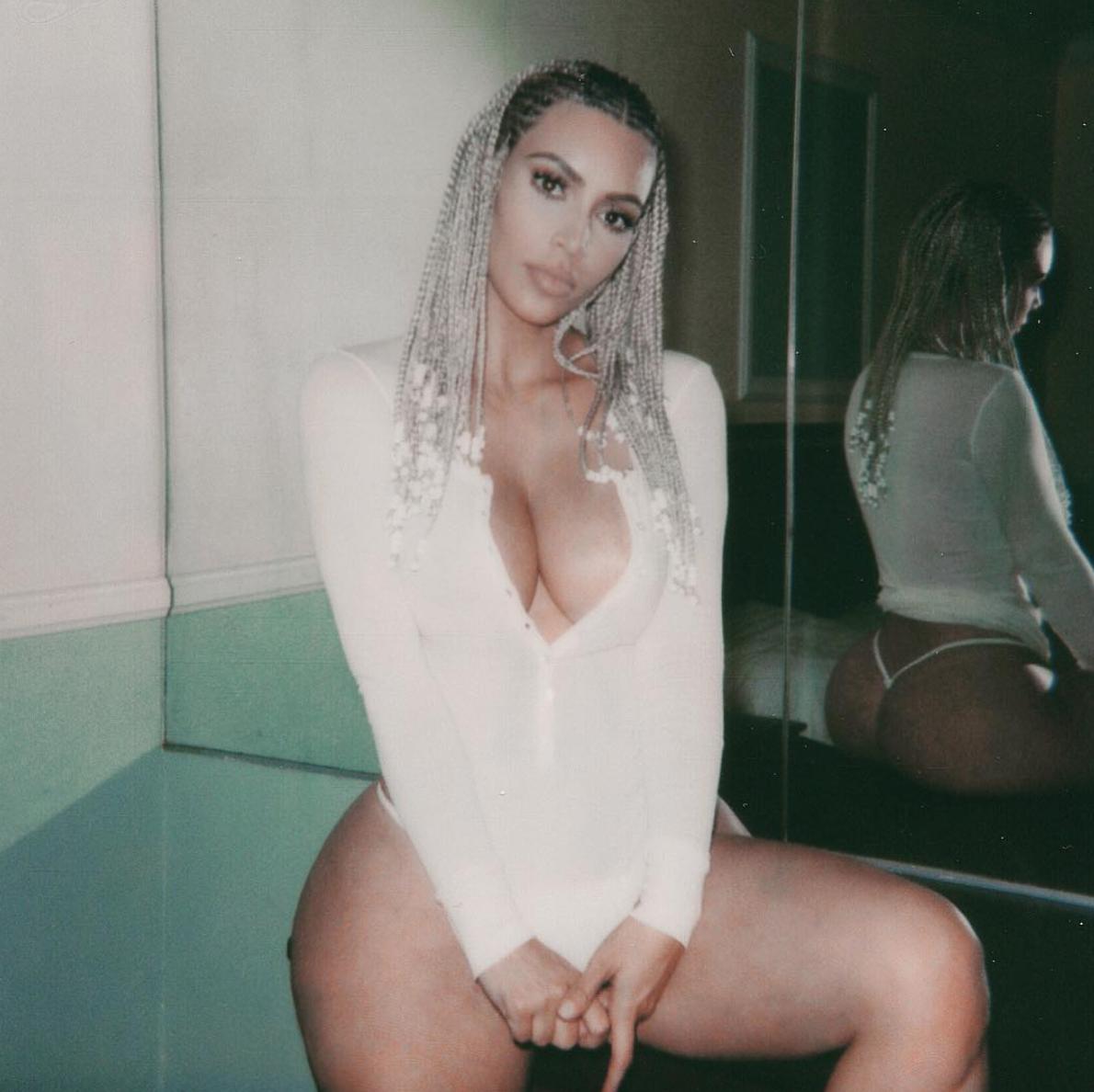 In her new interview with Elle, Kim Kardashian addressed the situation, claiming that she is "appreciating" not appropriating the hairstyle.
"I'm not worried, because I love Bo Derek," she said. "It's a reference. If you genuinely love something, then it's what you should do. It's appreciation."
"It's one thing when people mock something and are negative," she continued. "I'm clearly not being negative. Images mean a lot to me. I spend a lot of time on them."
Meanwhile, Kim Kardashian has a history of being accused of cultural appropriation.
At Halloween, Kim Kardashian's Aaliyah costume was slammed over claims of "black face", while she was also criticised last year for using "black face" in a advert for her make up line.