Kim Kardashian Recruits Celebrity Lawyer To Help Jailed Teen Cyntoia Brown
24 November 2017, 15:12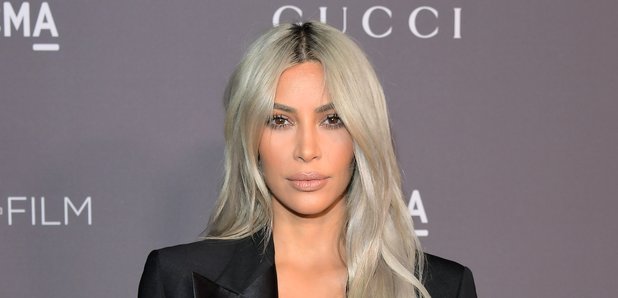 The reality star is determined to help.
Kim Kardashian has reportedly hired her criminal lawyer Shawn Holley to help the campaigns of Cyntoia Brown and Alice Johnson, two prison inmates who have gone viral over the past week.
Brown, now 29, has spent more than a decade in prison for killing a Tennessee man who hired her as a prostitute when she was a16-year-old victim of sex trafficking.
While Johnson is a 62-year-old grandmother, who is 21 years into a life sentence for a first time, nonviolent drug conviction.
"Kim asked me several weeks ago how she could help Alice Johnson in her fight for justice. We then began corresponding with Alice and her team of lawyers," Holley told The Daily News.
"Since then, Kim has championed the cause of Cyntoia Brown and asked me to help her get involved in that effort as well," he added.
The stories of Brown and Johnson went viral this week, after a number of celebrities including Kim Kardashian, Rihanna, Snoop Dogg and more, all urged for justice on their behalf.
"Something is horribly wrong when the system enables these rapists and the victim is thrown away for life!" wrote Rihanna on Instagram.
While Kim Kardashian tweeted: "The system has failed. It's heart breaking to see a young girl sex trafficked then when she has the courage to fight back is jailed for life! We have to do better & do what's right. I've called my attorneys yesterday to see what can be done to fix this."