Kim Kardashian Breaks 'No Jewellery' Rule On Instagram Following Paris Robbery
15 January 2018, 11:27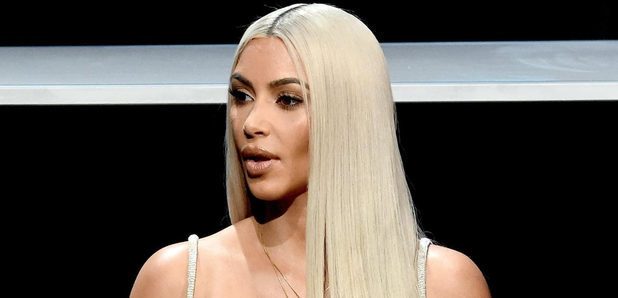 The reality star had vowed to never post expensive jewellery on social media again.
Kim Kardashian has broken her "no jewellery" rule on Instagram by showing off her diamond-encrusted grill and 'Pablo' necklace.
The reality star, who was reportedly robbed in Paris in 2016, had promised to not flaunt her jewellery on social media following the horrific ordeal.
Days before she was robbed, Kim had posted a picture of her grill and $4 million engagement ring on Instagram.
Interestingly, she appears to be wearing the exact same grill, alongside some new jewellery in her latest selfie.
Following the picture that was captioned "morning", fans took to Instagram to express their confusion at her decision.
"What happened to not posting your jewelry on social media," one fan asked, while another wrote: "She really shouldn't show off her jewellery. I can't believe she's doing that again after her robbery."
Someone added: "I wouldn't flash your jewellery like this mate."
Here is the picture Kim posted on Instagram days before show was robbed.
The mastermind by Kim Kardashian's Paris robbery, previously admitted to French newspaper Le Monde that her social media account made it easier for him to target her jewellery.
Meanwhile, Kim Kardashian and Kanye West are reportedly expecting their third child via surrogate any day now.