Kim Kardashian 'Blames Herself' For Paris Armed Robbery
6 October 2016, 10:25 | Updated: 6 October 2016, 10:43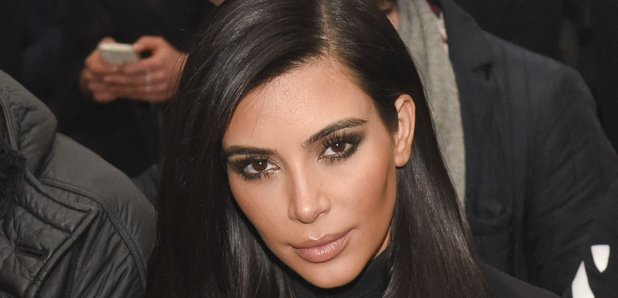 The reality star is regretting her actions on social media.
Kim Kardashian is blaming herself for being robbed at gunpoint for almost $10m in Paris, according to reports.
The 'Keeping Up With The Kardashians' star, who was tied up and locked in the bathroom of her apartment during the robbery, is said to be placing all the blame on herself for showing off her luxurious jewellery on social media.
"Kim's in shock and blaming herself. She's tearing herself up that she Snapchatted the ring so much and wore it all the time," a source told People.

"This incident is making her question everything. How she dresses, what she does."
This echoes the sentiments of Chanel creative director Karl Lagerfeld, who suggested that Kim shouldn't flaunt her wealth online.
Meanwhile, the Kardashian insider also claims that although Kanye West has offered to re-buy her ring and get their lives "back to normal", Kim isn't interested.
"Kanye wants to buy her the ring again but she just says she doesn't want to think about it," the source added.
"He says he wants everything to go back to normal and for the incident to not affect their lives."
The news comes after Kim Kardashian's personal bodyguard Pascal Duvier has removed all references to the star from his social media accounts, amid rumours he has been sacked.