Kim Kardashian Responds After Being Accused Of Stealing Designer's Ideas For Yeezy Kids Line
7 December 2017, 16:15 | Updated: 7 December 2017, 16:18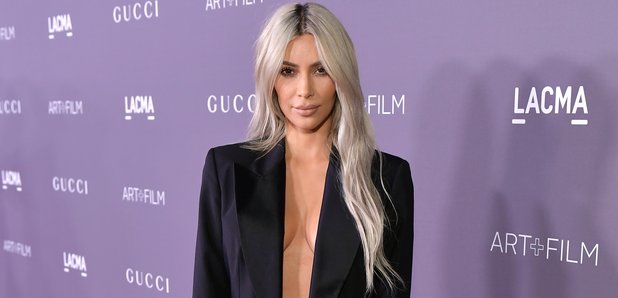 Kim is under fire!
Kim Kardashian has responded after being accused of stealing design ideas for her new children's clothing line Yeezy TheKidsSupply.
The 'Keeping Up With The Kardashians' reality star was under fire after an Instagram account called Diet Prada pointed out surprising similarities with designers such as Rei Kawakubo and Demna Gvaslia.
However representatives for Kim Kardashian have reportedly defended TheKidsSupply, claiming it was intended to pay homage to the famous fashion designers.
Check out some of the comparisons below:
(Credit: Diet Prada Instagram)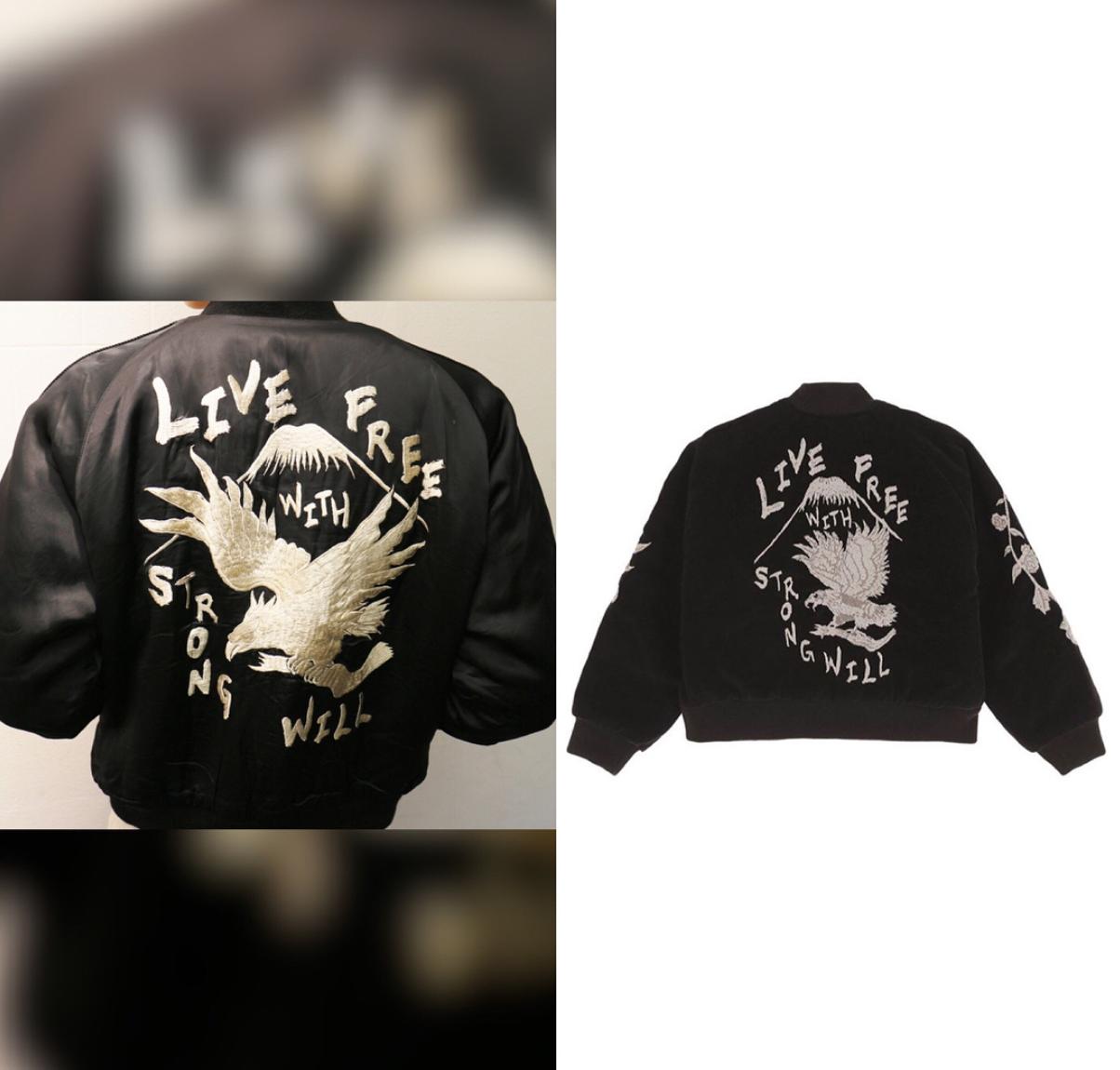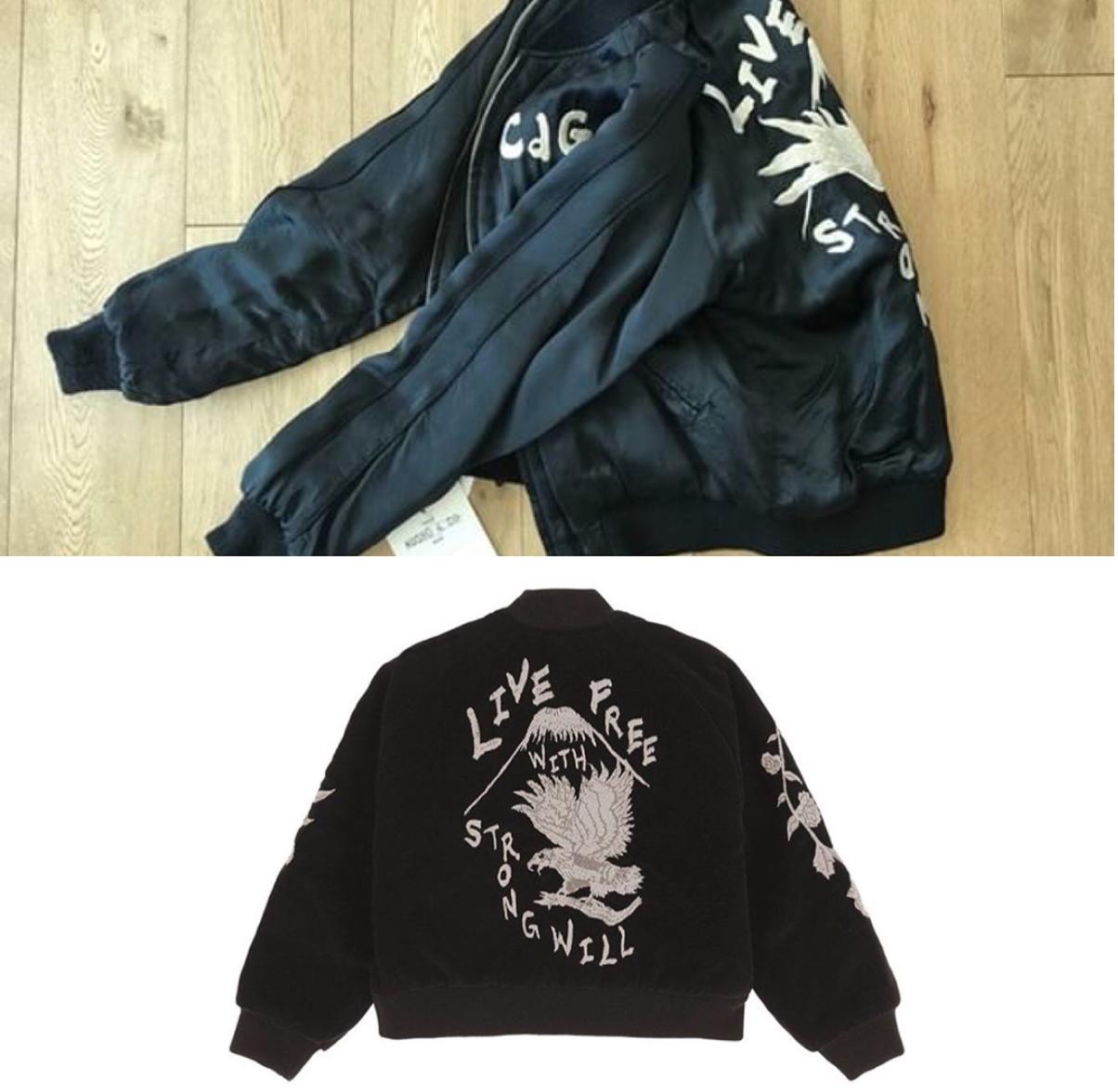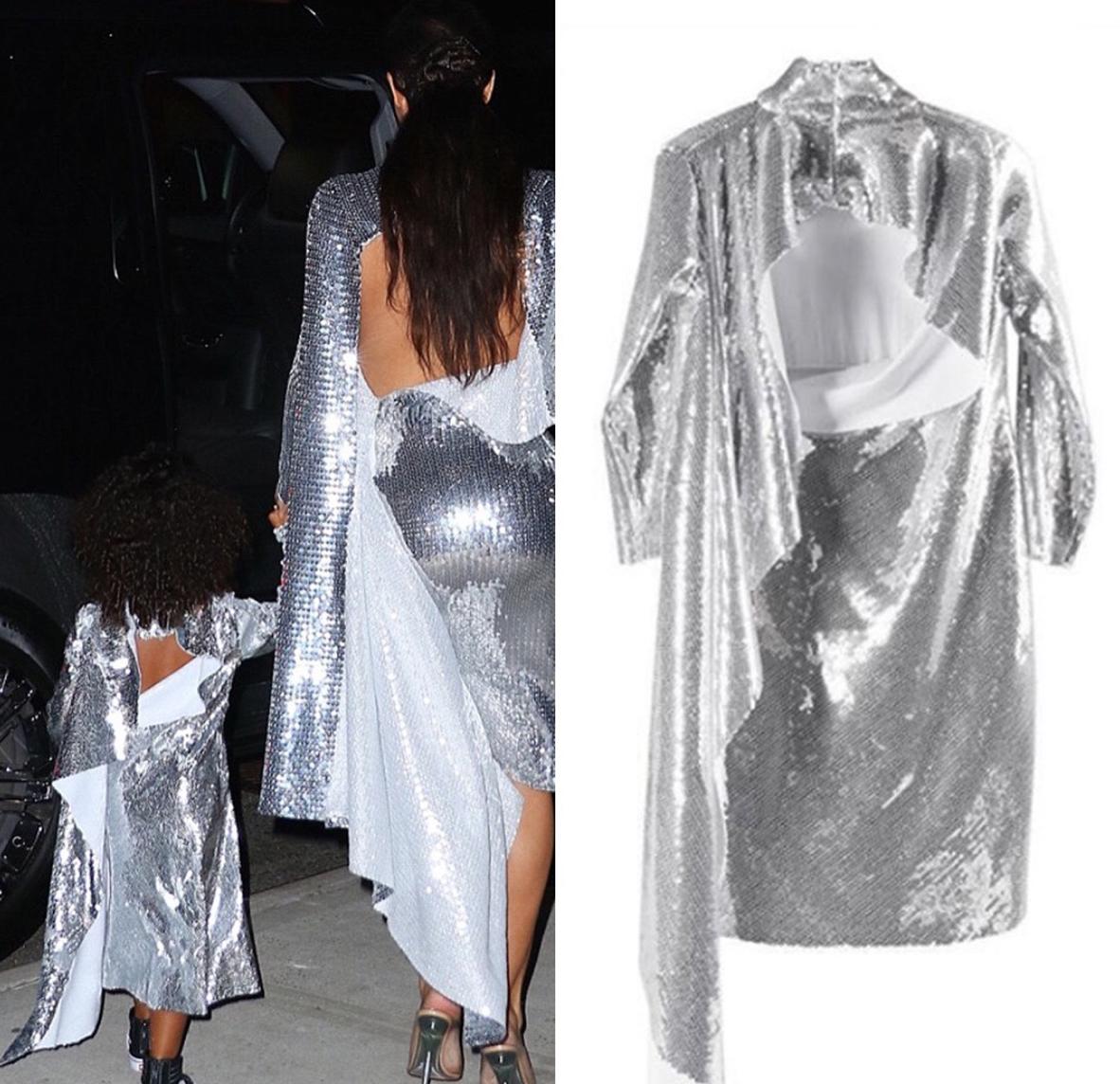 "The idea behind Kids Supply is to give people the opportunity to purchase things that would never be available for children otherwise," the rep told Page Six.
"We decided to release the Demna dress after making one on our own for North because it got such a great reaction and an overflow of people wanting it for their own children.
"We named it the Demna dress to pay homage to him as it was one of Kim and North's favorite mommy and me moments.
"The Rei jacket was a mixture of some our favorite souvenir jacket art. We have been collecting for years and have archive of them. We named it the Rei Jacket out of the utmost respect for her," added the rep.
Some items from the line have already sold out within 24 hours of being available, including baby-sized Yeezy trainers worth £82.