Kid Cudi Checks Into Rehab For 'Depression' And 'Suicidal Urges'
5 October 2016, 11:39 | Updated: 5 October 2016, 14:04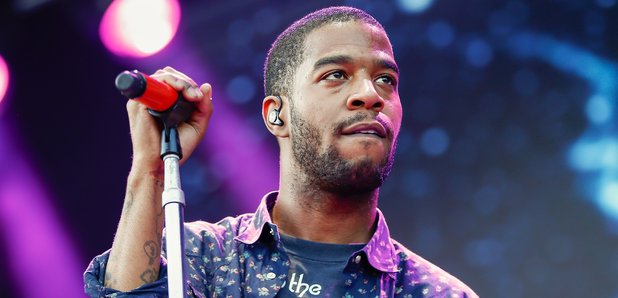 Cudi wrote an VERY honest letter to fans.
Kid Cudi has admitted himself into rehab to seek help for depression and suicidal thoughts.
The rapper opened up to his fans via a personal, heartbreaking letter which he posted on his official Facebook page.
He explains "I am not at peace. I haven't been since you've known me."
"I simply am a damaged human swimming in a pool of emotions everyday of my life."
Read Kid's emotional message below:
The rapper has spoken out before about mental health issues. In 2014, Kid stated he wanted to 'help kids not feel alone and stop kids from committing suicide' after experiencing those feelings himself.
Kid Cudi recently hit out at Kanye West and Drake in a lengthy Twitter rant, calling the rappers "fake" and criticising them for having writers.
However Kanye recently announced that the pair had later squashed their feud.
Kid Cudi's sixth studio album, 'Passion, Pain & Demon Slayin' is still scheduled for release later this month.
Guest appearances on the album include Pharrell Williams, Andre 3000 and Willow Smith.