Kid Cudi Has An Emotional Message For Fans In His First Post-Rehab Show
7 November 2016, 10:45 | Updated: 7 November 2016, 10:55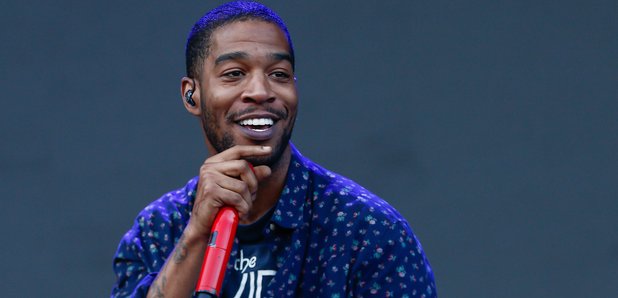 Cudi is back.
Kid Cudi made a triumphant return from rehab at ComplexCon – his first public appearance since seeking help for depression and suicidal thoughts.
Following an energetic performance of 'Pursuit Of Happiness', the rapper had a special message for his fans.
"I miss every single one of you. I love every single one of you," he said.
"I know life is crazy and sh*t comes our way, but we can make it through. I am living proof.
"I don't mean to preach but I need you to know one thing - I'm on the pursuit of happiness."
Watch below:

Kid Cudi was also joined on stage by Travis Scott and Pharrell to perform songs 'Frequency' and 'Surfin'.
Meanwhile, Kid Cudi recently fuelled his ongoing feud with Drake on Twitter.
While in rehab, Cudi responded to Drake's 'Two Birds, One Stone' diss, telling Drizzy "say it to his face".
@Drake Say it to face, pussy. You think it's a game. I wanna see you say it to my face. I'll be out soon. Promise.

— The Chosen One (@KidCudi) 28 October 2016
Drake is yet to respond.