Khloe Kardashian & Tristan Thompson Finally Settle Custody Battle Amid Cheating Scandal
8 March 2019, 14:06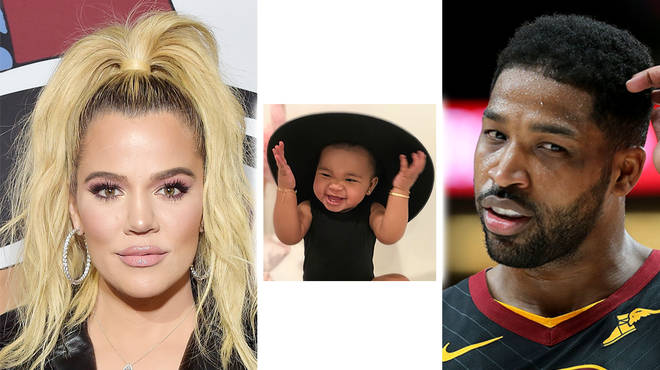 The estranged couple may not be on good terms, but when it comes to baby True, they had to come together and work out a plan...
It is clear that Khloe Kardashian and Tristan Thompson are not on good terms after it was revealed that Tristan Thompson cheating with Kylie Jenner's now ex-BFF Jordyn Woods. Jordyn Woods told her truth on Red Table Talk and revealed that Tristan Thompson kissed her on her way out of his house party. Since their break up, people have been wondering what is going to happen with their baby true and who will take custody of her.
Although the estranged couple are no longer together, they have been able to come to an agreement over baby True's custody plans. According to Entertainment Tonight , the Cavs Baller and Khloe are "on the same page" regarding who has full custody of their baby True.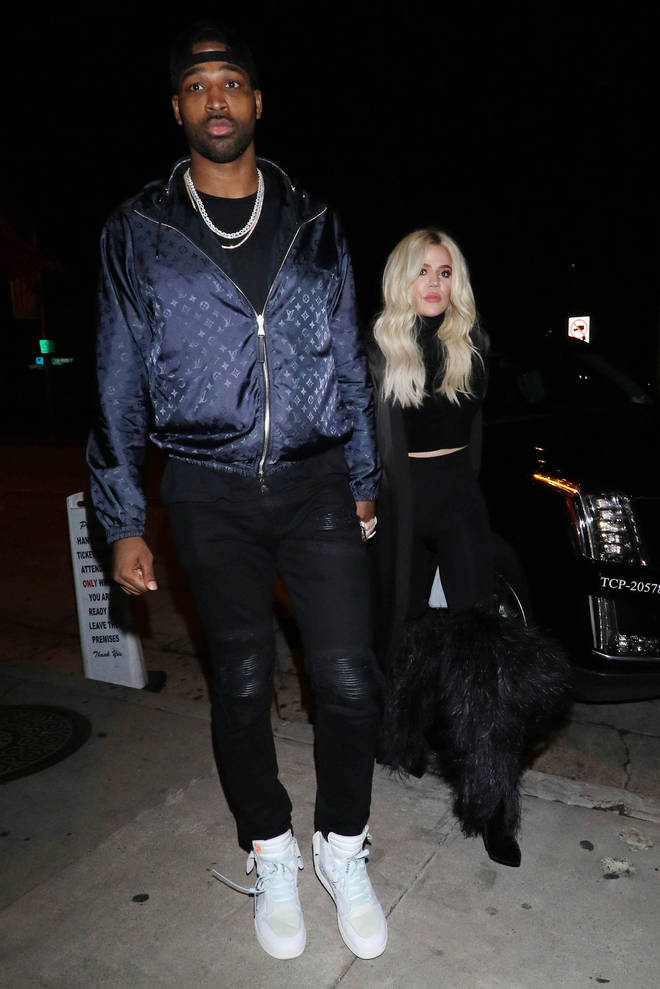 A source revealed "Khloe has True for the majority of the time,". The source added "Khloe's able to bring True or be with her at work, where Tristan can't. Also, True spends a lot of time with her big family and all the cousins are in L.A. so it makes the most sense for her to stay with Khloe." 
Since the cheating scandal emerged, Khloe has been very active posting cryptic messages on social media. Some come in the form of memes, other comes from retweeting fans supporting her. Khloe has taken to Twitter to discuss the cheating scandal and recently backtracked on the idea that the whole ordeal was Jordyn's fault.
The 34 year-old reality star tweeted "Tristan is equally to blame but Tristan is the father of my child,". Khloe added "Regardless of what he does to me I won't do that to my daughter. He has been addressing this situation PRIVATELY. If Tristan were to lie publicly about what conspired, then yes I would address him publicly as well."