Khloé Kardashian Posts First Statement Following Tristan Thompson Cheating Scandal
25 April 2018, 14:48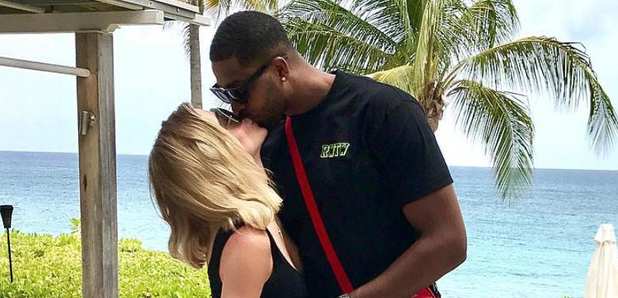 Khloé gave birth to the couple's first child in early April.
Khloe Kardashian has released a cryptic statement two weeks after her boyfriend, Tristan Thompson, was accused of cheating on her.
Footage appearing to show the NBA player kissing - and leaving and entering hotels with - various women leaked online, while Khloé was days away from the birth of their first child.
The realty TV star gave birth to the couple's baby, a daughter named True Thompson, on 12th April, just days after the allegations surfaced.
Neither Khloé nor any of her family members have released any official statements in the wake of the scandal, although they did commemorate the birth of True across their social media platforms.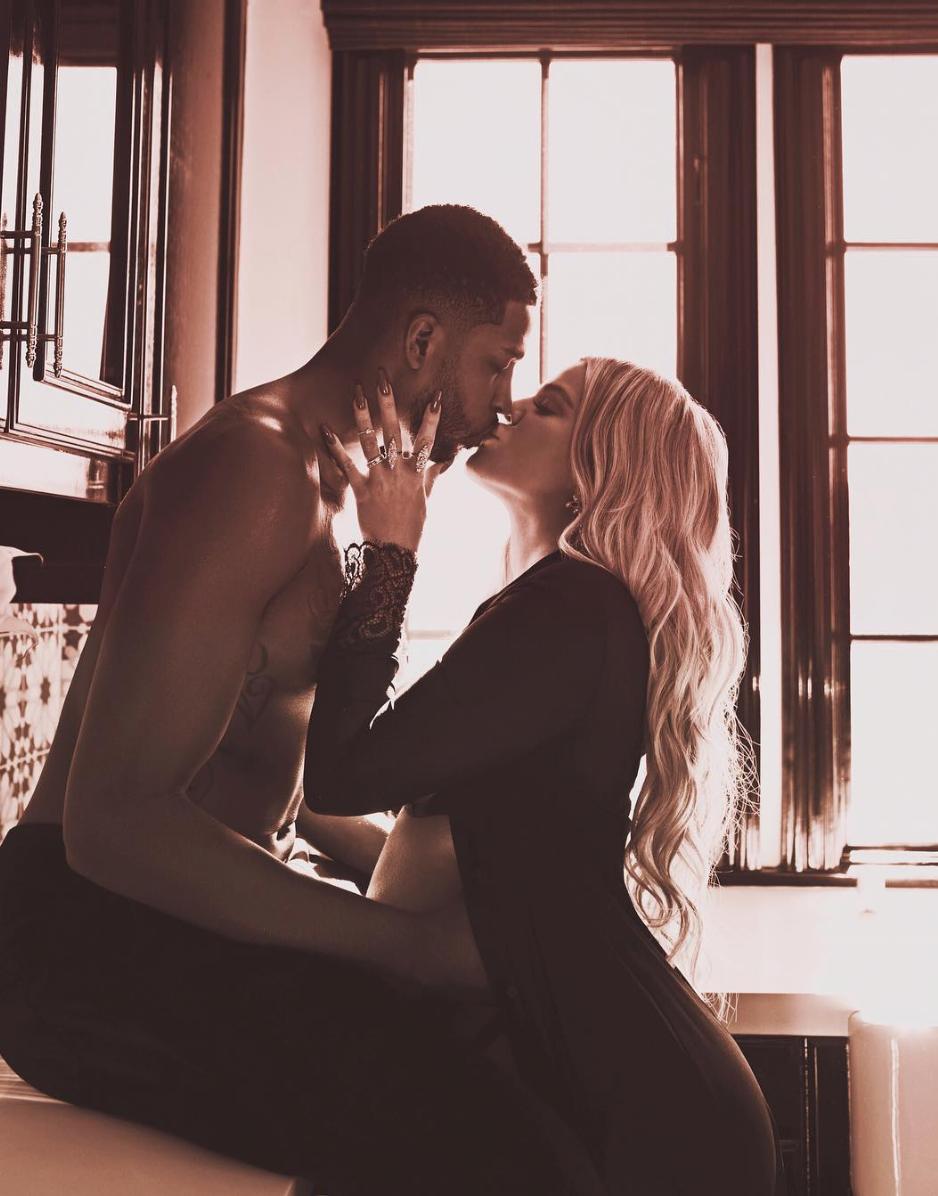 However, Khloé has now released her first statement appearing to regard the situation with Tristan, where she mentions the importance prioritising "happiness".
"Life is short, and at times, we put so many others before us, but one of our priorities should be our own happiness," she writes, "Once you have that, it trickles down to everyone around us."
"I sincerely wish for everlasting happiness and peace."
The post garnered a mixed array of responses online. Some users offered words of support and love, while others urged the new mother to leave Tristan following the claims.
My wish for you is to not stay in another unhealthy and unhappy relationship like your marriage only because you feel like you owe it to your baby daughter. You deserve to be happy

— Dulce Marquez (@dulcemrqz) 23 April 2018
If u want that happiness to trickle down put your own happiness a head of others including Tristan,he will not change don't believe his i'm sorry lies it will happen again, if he wanted u the baby and him to be a family than marriage shouldn't be a problem for him right girl??

— rosemary davis (@rosemar26428973) 24 April 2018
Life is short so stop disrespecting urself by continuing 2 let men treat u like crap. U hv opinion on every1 else- need 2 take ur own advice

— Kathy MacLaughlin (@kathy_kmac) 25 April 2018
Meanwhile, it was recently reported that Khloe was feeling "extremely conflicted" about her daughter's surname following the scandal.
As for the baby's first name, Kris Jenner recently revealed the surprising meaning behind the origin of the name.