Kevin Hart And T.I's Reaction To The News Zayn Is Leaving One Direction Is Everything
27 March 2015, 09:59 | Updated: 27 March 2015, 10:55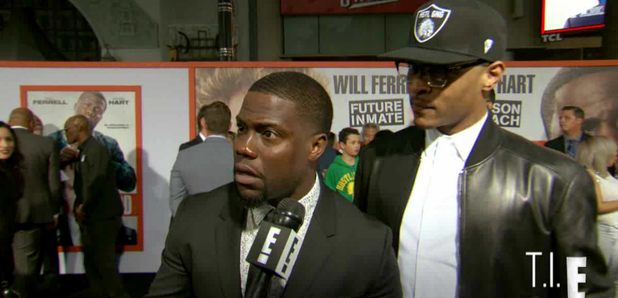 This is the best thing ever.
You could almost hear young girls hearts breaking all around the world this week when Zayn Malik of One Direction announced that he would be leaving the boy band after five years together.
But, we think we might have found the two people most devastated by the news and they might surprise you - it's Kevin Hart and T.I.
Watch the hilarious clip below.
Whilst walking the red carpet for the premiere of their new film 'Get Hard,' a reporter from E! broke the news to them that the five piece group were no more.
"Message to Zayn," Kevin Hart said as he faced the camera, "why?!"