Kelly Rowland Breaks Silence On Rumours Of Destiny's Child "Reuniting For A World Tour"
13 August 2019, 15:59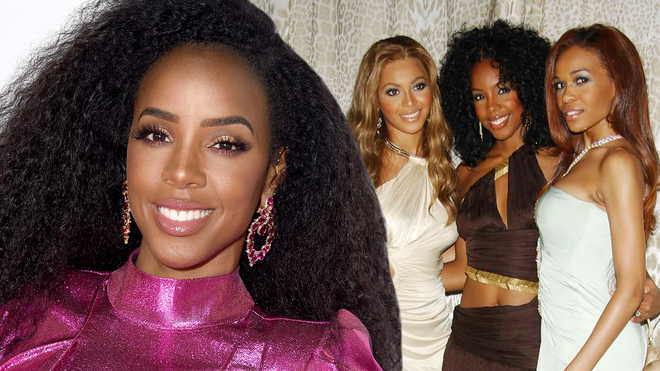 Kelly, one of the founding members of the best-selling girl group, has responded after rumours surfaced claiming Destiny's Child was set to reunite for a world tour.
Kelly Rowland has responded to a fresh batch of rumours which suggest Destiny's Child is set to reunite for a world tour.
The 38-year-old singer - one of the founding members of the best-selling R&B girl group - has blasted a reports by The Sun which claimed the girls are preparing to embark on a huge tour.
The report also claimed that Kelly, Beyoncé Knowles-Carter and Michelle Williams are planning to release brand new music as a group, coinciding with the 20th anniversary of Michelle joining DC.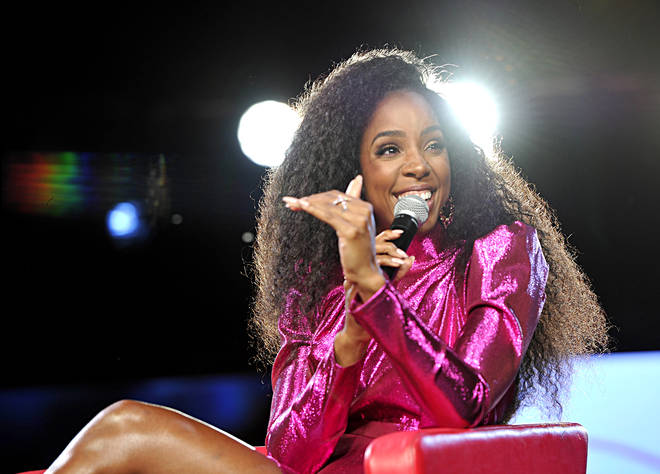 "That was news to me, just as much as it was to you!" Kelly told Entertainment Tonight. "I was like, 'Oh! My god, a tour is happening! Someone call me!'"
"Everybody's supportive of each other's personal ventures right now. If it were to happen, I would want it to be a surprise. I feel like we know so much now."
"News is right at your fingertips and sometimes it's very bad journalism!" she added. "Shame on you, whoever reported that."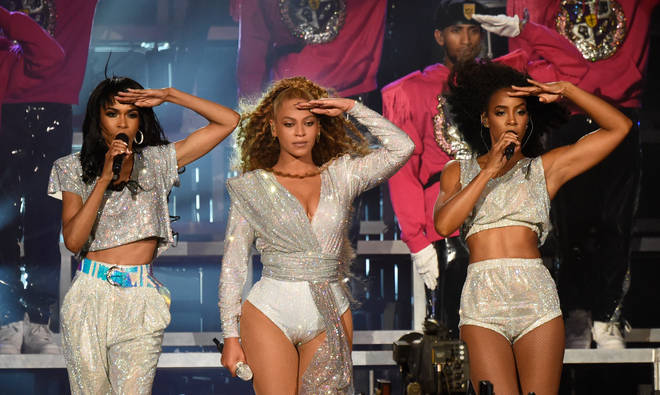 Elsewhere, Destiny Child's manager Mathew Knowles confirmed to Metro that while there were no definite plans for the band reunite, he didn't rule it out, claiming it's "at least three years away."
"'It takes years to put together a tour, get the band together, get the dancers together, then decide which size venues you're going to have, start rehearsals, and it would probably be a world tour… it would two to three years, even if the answer was yes today," Beyonce's father said.