Breach Unveils New Song 'The Key' Feat. Kelis
22 September 2014, 15:13 | Updated: 10 May 2018, 11:36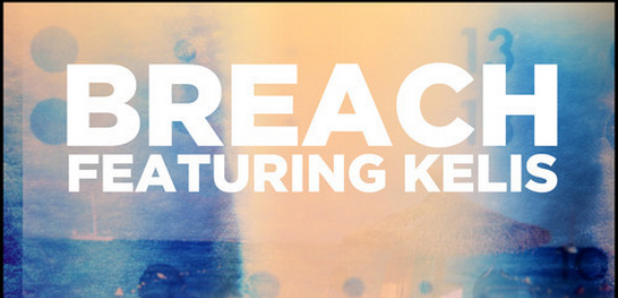 This is big.
Following on from Breach's remix of Kelis' 'Rumble' earlier in the year, the two have teamed up in the studio together to put out a new spin on the song retitling it as 'The Key.'
Listen to Breach Feat. Kelis - 'The Key':
Bristol DJ/ producer Breach aka Ben Westbeech pumps new life into the track as he speeds up Kelis' smooth r&b vocals to make a huge, bouncy dance cut.
'The Key' will be released on 16th November.