Kehlani Talks UK Music, New Mixtape, Grammy Nomination, Star Wars And More
18 December 2015, 18:12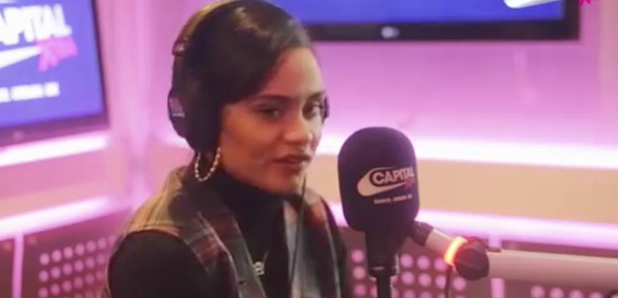 Rising US singer Kehlani spoke to Manny Norte on The Norte Show.
US singer Kehlani has revealed her love for UK music during her recent visit to London.
While on tour, she brought out homegrown artists such as Krept & Konan, Stormzy and Lil Simz.
Watch the interview below:
Speaking about hearing Stormzy's music for the first time, she said: "My manager starts the ['Shut Up'] video of Stormzy in the park and we watched the whole thing a couple of times and kept rewinding it back to hear different lines."
She also revealed that she is good friends with UK rapper Lil Simz and spoke about Krept & Konan.
"They're the perfect blend of what's hot in America right now and what's here," she said about the rap duo.
"They're stuff's just so hot that you want to dance to it."
She also spoke about her Grammy-nominated mixtape 'You Should Be Here', her new album, Star Wars and more.
Watch the full interview above.