Kehlani Calls Out The Game After He Posts Offensive Instagram Comment About Her
21 March 2016, 11:02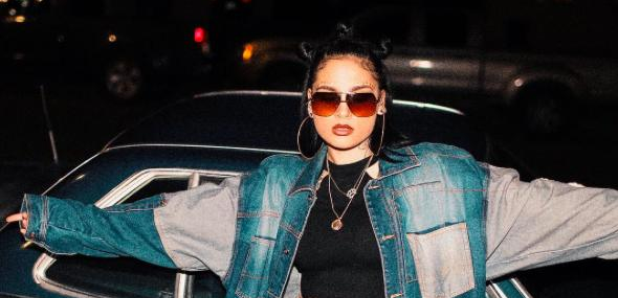 Kehlani is not here for The Game's offensive comments.
In case you missed it, The Game recently went on a drunken Instagram rant over 50 Cent's 'Effen Vodka' and unnecessarily dragged Kehlani into it.
His post, which has now been deleted, captioned that he and Fiddy used to be "tight as Kehlani p***y."
Kehlani, who claims she has never even met The Game, was not about to let the comment pass. She responded on Instagram, reminding The Game that she was barely old enough to babysit his children.
Although she's also since removed the post, The Shade Room had re-posted it.
Really, Game?