Kehlani Reveals First Song Since Suicide Attempt '24/7'
4 May 2016, 11:04 | Updated: 23 June 2016, 14:10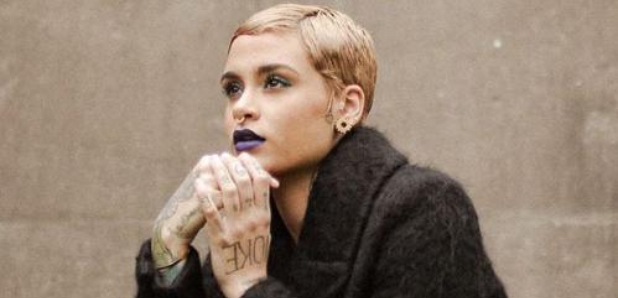 Kehlani is back.
Kehlani has released her first song since she was hospitalized for a suicide attempt back in March.
The emotional track, called '24/7', appears to address her mental state since the controversial situation involving PARTYNEXTDOOR, NBA player Kyrie Irving – and later Chris Brown.
"I've had my nights where I'm not anxious to wake up and feel any better," she sings.
Listen below:
It's not currently clear where the new song will end up, as Kehlani has yet to officially announce an upcoming project.
However she has reportedly started performing again after her suicide attempt.