Karl Lagerfeld Slams Kim K Robbery: "You Cannot Display Wealth And Then Be Surprised"
5 October 2016, 11:02 | Updated: 5 October 2016, 19:05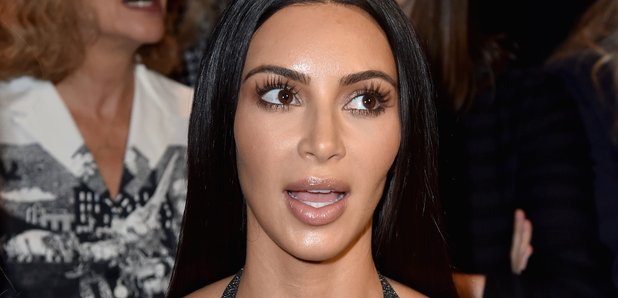 The Chanel creative director has spoken out.
Fashion designer Karl Lagerfeld has slammed Kim Kim Kardashian after her armed robbery in Paris.
The famous creative director of Chanel addressed the situation during his fashion show in Paris, revealing his true feelings about the dramatic situation.
"I don't understand why she was in a hotel with no security and think like this," he said.
"If you are that famous and you put all your jewelry on the net, you go to hotels where nobody can come near to the room.
"You cannot display your wealth and then be surprised that some people want to share it with you."
However despite his harsh comments, the fashion designer did offer his support to Kim Kardashian.
"Dearest Kim, We are all with you. Love, Karl," he said in an Instagram message.

Lagerfeld has worked with the Kardashians in the past, casting Kendall Jenner in a number of his runway shows over the years.