You Won't Believe How Much The Kardashians Earn For A Single Instagram Post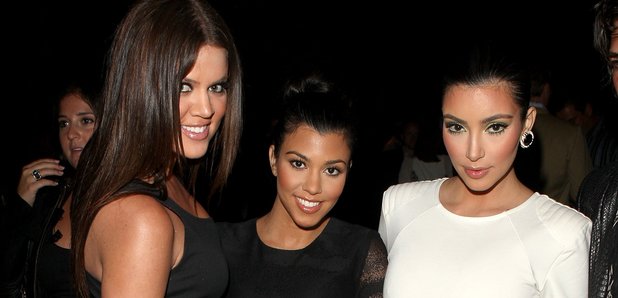 The girls are Kashing in.
It's official - Kim, Kourtney and Khloe Kardashian are the reigning queens of Instagram, if their recent earnings figures are anything to go by.
According to US Weekly, the famous sisters' brand is so lucrative that companies are shelling out staggering six figure sums per endorsed post.
Michael Heller, CEO of Talent Resources, organises many of the the Kardashian's valuable deals and has revealed just how much the sisters earn per campaign.
Leading the pack is Kim, 36, who is reportedly paid up to $500,000 by brands to promote products to her 105 million Instagram followers.
Meanwhile, sisters Kourtney, 37, and Khloe, 32, can rack up around $250,000 for sharing branded photos with their 59.6 million followers and 70.3 million, respectively.
The products advertised in the snaps, including waist trainers, weight-loss drinks, and light-up phone cases, often "sell out immediately", according to Heller.
The sisters are selective with what they promote, however, with Heller saying: "They only endorse what aligns with their lifestyle,"
"They turn a lot down."
Kim will generally only post brands that she has a stake in, i.e. the Kimoji app and Lumee phone case posts.
Heller points out that the famous Kardashian empire is driven by social media, as many already assumed.
"Sponsored posts are about 25 percent of their income!" he explains.
Sisters Kendall and Kylie Jenner boast 85.3 million and 100 million followers each, so it's perhaps safe to assume they earn something in the $400,000 region.
$500,000? What a Krazy world...