Here's How Much Each Kardashian Will Earn From Their New $150 Million TV Deal
25 October 2017, 12:53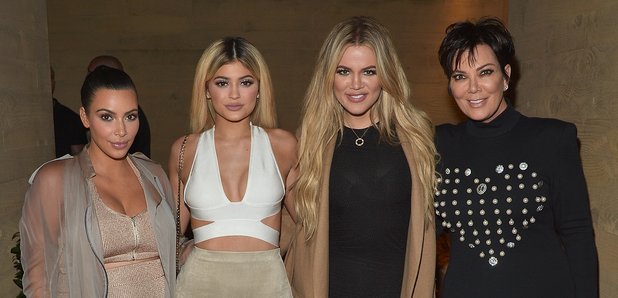 The family's show will run for another five seasons.
The Kardashian family have signed a $150 million deal to make five more seasons of their hit reality TV show 'Keeping Up With The Kardashians', reports claim.
According to TMZ, the famous clan are to remain regular faces on our screens until at least 2019 - and are set to make some serious money in the process.
'Momager' Kris Jenner will reportedly cash in on her ten percent managing fee, securing a solid $15 million from the deal.
As for the sisters, sources say that around 50-60% of the 5-cycle deal will be split between the three eldest siblings - Kourtney, Kim and Khloe.
"It's called 'Keeping Up With the Kardashians'" a source says, alluding to the regular formula that sees the show focus on the trio.
However, sources close to the E! network - who have aired the show since it began in 2007 - have said Kim will be earning more than everyone else.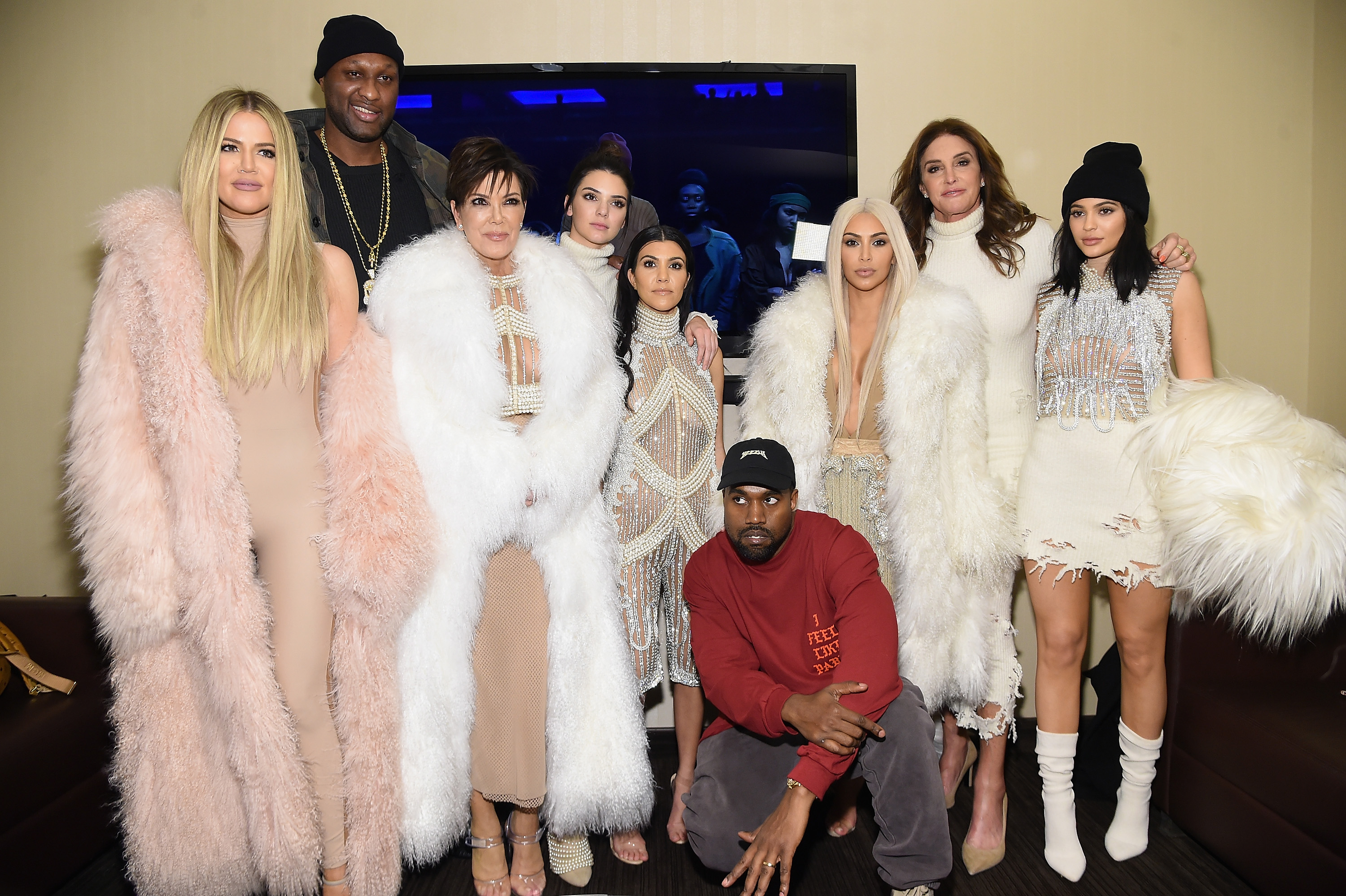 Following the trio, Kylie, the daughter of Kris and former athlete Kaitlyn Jenner, is up next in the earning stakes thanks to her heavy social media following and successful spin-off show.
Due to modelling and travel commitments, Kylie's older sister Kendall faces less screen time and thus falls behind her siblings in terms of share.
The same goes for Rob Kardashian, who has barely appeared on the show in recent years.
As for the next generation, the publication also disclosed that the sister's own children are set to earn nothing from the upcoming seasons.
Kim, who is already mother to 4-year-old North and one-year-old Saint, is expecting her third child with husband Kanye West via a surrogate.
Meanwhile, Khloe is said to be expecting her first child with boyfriend Tristan Thompson while Kylie is rumoured to be pregnant with her first child with rapper Travis Scott.
Kourtney shares three children with her previous partner, Scott Disick, and recently fought off rumours that she, too, is expecting another baby.