Kim Kardashian Cryptically Responds To Reports She Is "Embarrassed" By Kanye West's Behaviour
2 October 2018, 12:41 | Updated: 2 October 2018, 12:42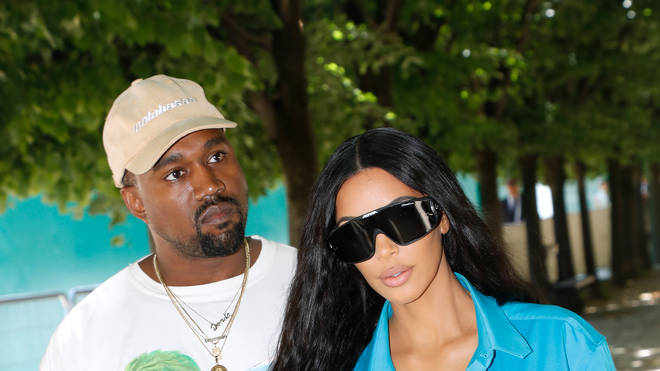 Kim has suggested she has no issues with her husband...
Kim Kardashian has cryptically responded to reports that she is embarrassed by Kanye West's latest behaviour.
The Chicago rapper, who now wants to be known as YE, has publicly supported President Donald Trump and also suggested that he wants to alter the US constitution's 13th amendment, outlawing slavery.
People suggested that Kim Kardashian was embarrassed by his actions however the 'KUWTK' reality star, appear to squash those rumours with a new Instagram post.
The 37 year-old posted a picture of the couple, alongside the caption: "We got love."
See the post below:
The caption may also be reference to Kanye West and Teyana Taylor's upcoming single 'We Got Love', which they performed during the season premiere of Saturday Night Live this weekend.
Meanwhile, Kim Kardashian has also announced that Kanye West will release his new album 'Yandhi' on 23rd November.
The date, which coincides with Black Friday, is two months later than the initial 29th September release date.
Following Kanye West's latest actions and controversial statements, the Hip-Hop world has began to show it's frustrations with the rapper.
Swizz Beatz produced an anti-MAGA song in response to Kanye West, while 50 Cent has savagely hit out at the Chicago rapper's actions.