Julio Bashmore Unveils New Song Feat. J'Danna 'Simple Love'
1 September 2014, 11:27 | Updated: 10 May 2018, 10:33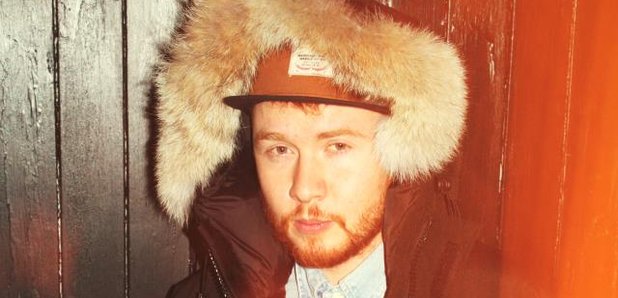 Hear the 'Peppermint' producer's latest track.
'Au Seve' producer Julio Bashmore has unveiled his latest track titled 'Simple Love', featuring vocals from J'Danna.
Listen to Julio Bashmore Feat. J'Danne - 'Simple Love' below:
It's said that the track has been taken from the Bristol producer's debut album, expected to drop in February 2015.