Juice WRLD's ex-girlfriend details rapper's tragic 'lean & Percocet' addiction
12 December 2019, 11:11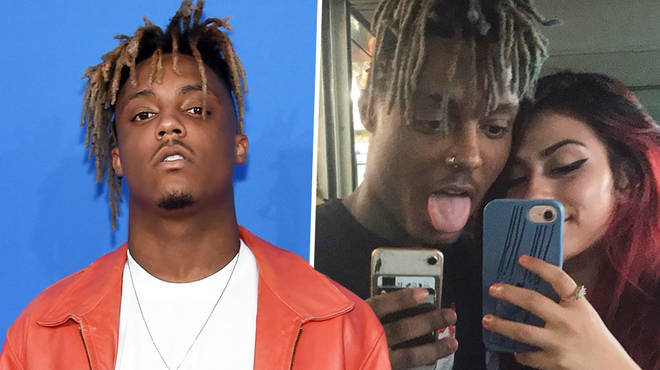 Alexia Smith, who dated Juice WRLD back in 2018, has revealed the rapper consumed lean and up to three Percocet pills daily.
Juice WRLD's ex-girlfriend, Alexia Smith, has opened up about her experience with the late rapper in relation to drugs.
In an interview with The Daily Mail, Smith -from Livonia, Michigan, who dated Juice for the majority of 2018, revealed that Juice WRLD would take up to three potent Percocet pills a day and mix the drugs with "lean".
During the interview, Smith also claimed that she tried to help him get off of taking the drugs. She also alleged that Juice WRLD became aggressive when he suffered withdrawal symptoms.
Alexia claimed she decided to leave him due to the turbulent nature of the drugs effects and impact on their relationship.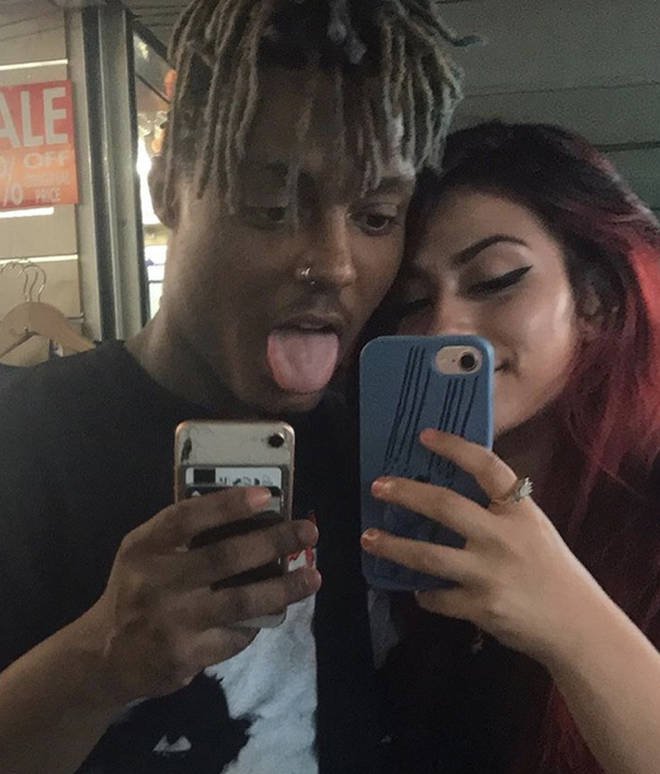 In the report, Smith claimed that she saw the drug-heavy world Higgins was being brought into, revealing 'someone from a label gave him morphine and cocaine' on the third day she was visiting. 
Juice WRLD's ex alleged that his depression apparently stemmed from a heartbreak and feeling misunderstood, which led him to turn to drugs.
"If you have family, girlfriend, money, you have the job that you want but you're still unhappy at that point, your brain isn't working properly and you need professional help," Smith said.
She continued "And he said that, he would tell me, ''I need help, I need help. I'm telling people I need help and nobody believes me.'" 
Smith admitted that Juice WRLD eventually tried to hide his Percocet use from her. She alleges that the "Lucid Dreams" rapper took up to three of the painkillers at a dose of 30mg at a time.
Despite how tragically the rapper passed away, his fans will always appreciate that his music that will forever live on.