Joe Budden Allegedly Dating Instagram Model Months After Cyn Santana Split
5 September 2019, 11:22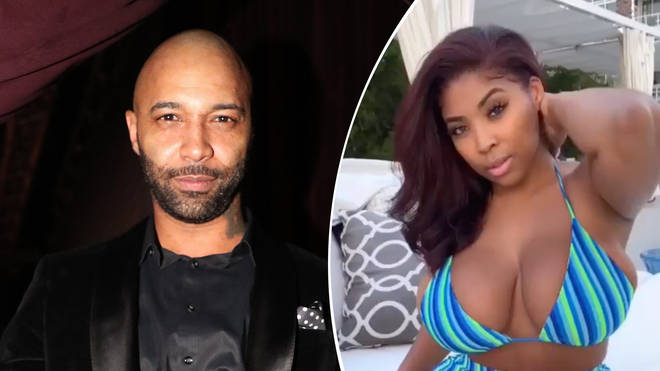 The music mogul reportedly went on vacation with Instagram model Shadée Monique in Turks & Caicos after being spotted together at a pool party last month.
Joe Budden is rumoured to have moved on from Cyn Santana with Instagram model Shadée Monique.
The rapper celebrated his 39th birthday in Turks & Caicos this week, and was rumoured to have been joined by Monique, with whom he is allegedly romantically involved.
Monique, a Houston native who boasts over 200,000 followers on Instagram, was spotted with Budden at a pool party last month, and it appears their relationship is moving to the next level.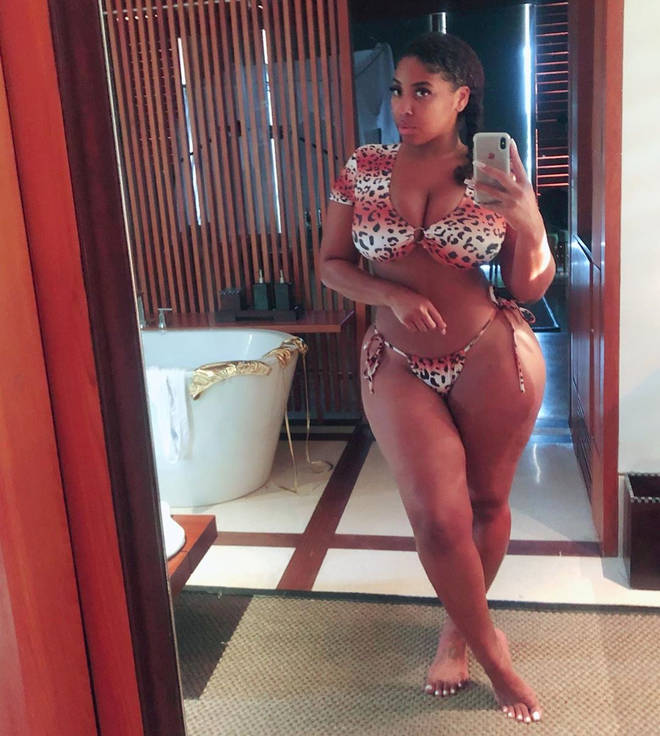 Interestingly, the pair haven't posted any pictures together during their vacation, so it looks like they're keeping things on the DL. They are both yet to respond to the dating rumours.
Joe posted a series of selfies of himself posted up on the beach, accompanied by a lengthy caption reflecting on his birthday.
"39. On an island. No shape up. Mogul in making. Visionary. Teacher. Father of 2. On a beach. 3 buttons undone. Whole. Trustworthy. Reliable. Black balled to Black suited. Employable. Employing ppl. High spirited. Serene." he wrote.
"At peace, i so appreciate both sides of the spectrum.. they've loved and hated me, i've lost it all 10 times over, from projects and abandoned buildings to Fortune 500 companies never abandoning a project I'm building, to do it right means contradicting yourself a million times & living 50 lives in one....."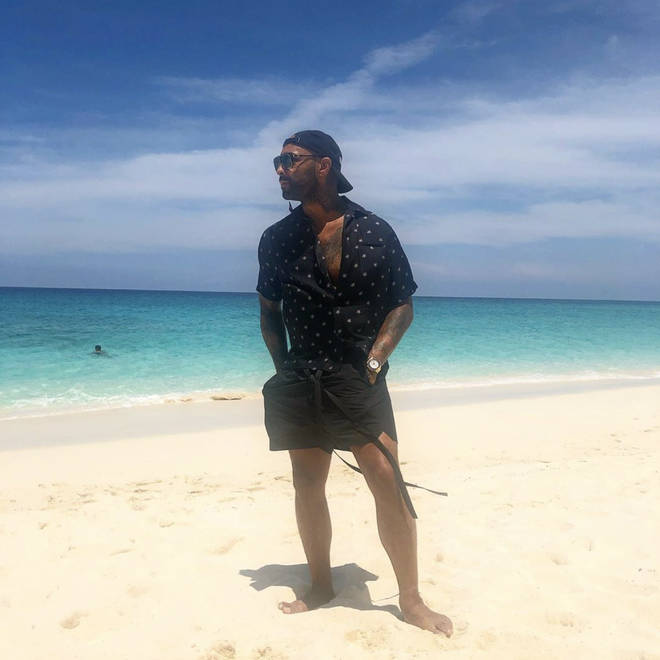 "Totally unexpected and greater than my greatest imagination.... 21yo Joe could never. Guess that's Gods point in the first place lol. thank you. Happy bday to me."
Budden split with Santana - his fiancée at the time - earlier this year after rumours of him allegedly spotted out with another woman surfaced.
However, fans later suspected that the break-up was staged for in order to increase Love & Hip Hop ratings after Joe left a cryptic message on Instagram Live.
"Y'all know Mona's a genius... don't sleep," said the former rapper, referring to the producer of LHH, Mona Scott-Young. He then admitted that he might get in trouble and signed off.