J. Lo Low Key Threw Shade At Mariah Carey's NYE Performance On Instagram
3 January 2017, 17:05 | Updated: 4 January 2017, 09:31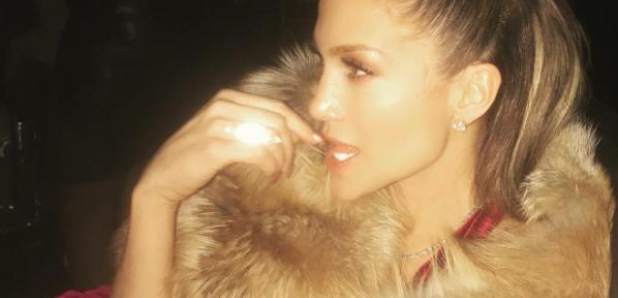 It's kind of hilarious.
Jennifer Lopez has hit the headlines again for her use of social media - and no, it's not because she posted a photo with Drake.
After Mariah Carey's disastrous performance on New Year's Eve at Times Square New Year's Eve ball drop in New York, the video footage soon went viral and sent the internet into chaos.
However, one particular Instagram picture of Mariah's performance seemed to catch the eye of JLo.
The star liked a comment beneath the snap that said "Ever seen an accident you couldn't take your eyes away from? That was her tonight!"
And soon enough, some eagle-eyed fans captured Jenny's shady dig at Carey.
Jennifer Lopez goes off on Mariah pic.twitter.com/zYNEWbmQ2d

— Music News & Feed (@Musicnews_feed) January 1, 2017
The long-standing feud between the two pop divas goes way back to the early 2000s, when Mariah claimed that she "didn't know" who JLo was in a live interview.
After hailing global megastar Beyonce as 'talented' and 'sweet', Carey simply responded to a question about JLo with "I don't know her."
In addition to JLo, Mariah has previously stated that she doesn't know who pop sensation Ariana Grande is.
She was also involved in an epic feud with fellow diva Nicki Minaj when the pair appeared alongside each other as judges on American Idol.