Watch J. Lo's Amazing Dramatic Reading Of Sir Mix-A-Lot's 'Baby Got Back'
14 April 2016, 11:55 | Updated: 14 April 2016, 11:59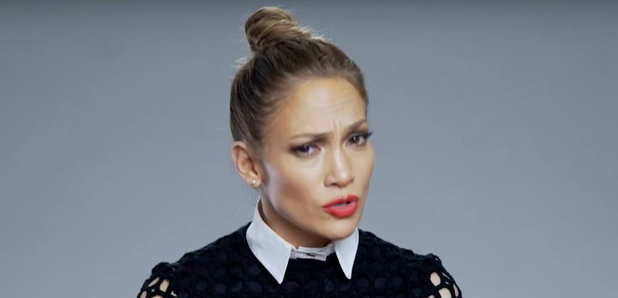 The singer added a fresh spin to the Hip Hop classic.
Jennifer Lopez has channeled her inner Shakespeare for a funny dramatic interpretation of Sir Mix-A-Lot's Hip Hop classic 'Baby Got Back'.
The singer, who recently slayed her Carpool Karaoke with James Corden, took on the challenge like a true thespian.
"Ladies if the waist is round and you want a XXX throwdown, dial 1800-mix-a-lot," she reads in the funny clip.
Watch below:
Meanwhile, Jennifer Lopez recently premiered her new single 'I Ain't Your Mama' live on American Idol.
The singer plans to return to her Las Vegas residency, following her role as a judge on the last season of the TV show.