This Jay Z and Beyonce Mashup Album Has Truly Blessed The Internet
15 June 2017, 11:19 | Updated: 15 June 2017, 12:29
'Bey-Z' | The Ultimate Beyoncé & Jay-Z Mashup Album - OUT NOW
01:41
You won't be able to stop listening to this.
A mashup album of Jay Z and Beyonce songs has surfaced online and it's absolutely unreal.
Created by 19-year-old producer Amorphous, 'Bey-Z' merges Hov's most iconic instrumentals with Bey's vocals to form a flawless fusion.
The track, which is already sending the Internet into frenzy, blends some of Bey's biggest hits including 'Partition', 'Diva' and 'Flawless' seamlessly with mega Jay Z tunes like 'Pimpin' and 'Frontin'.
Listen to 'Bey-Z' above: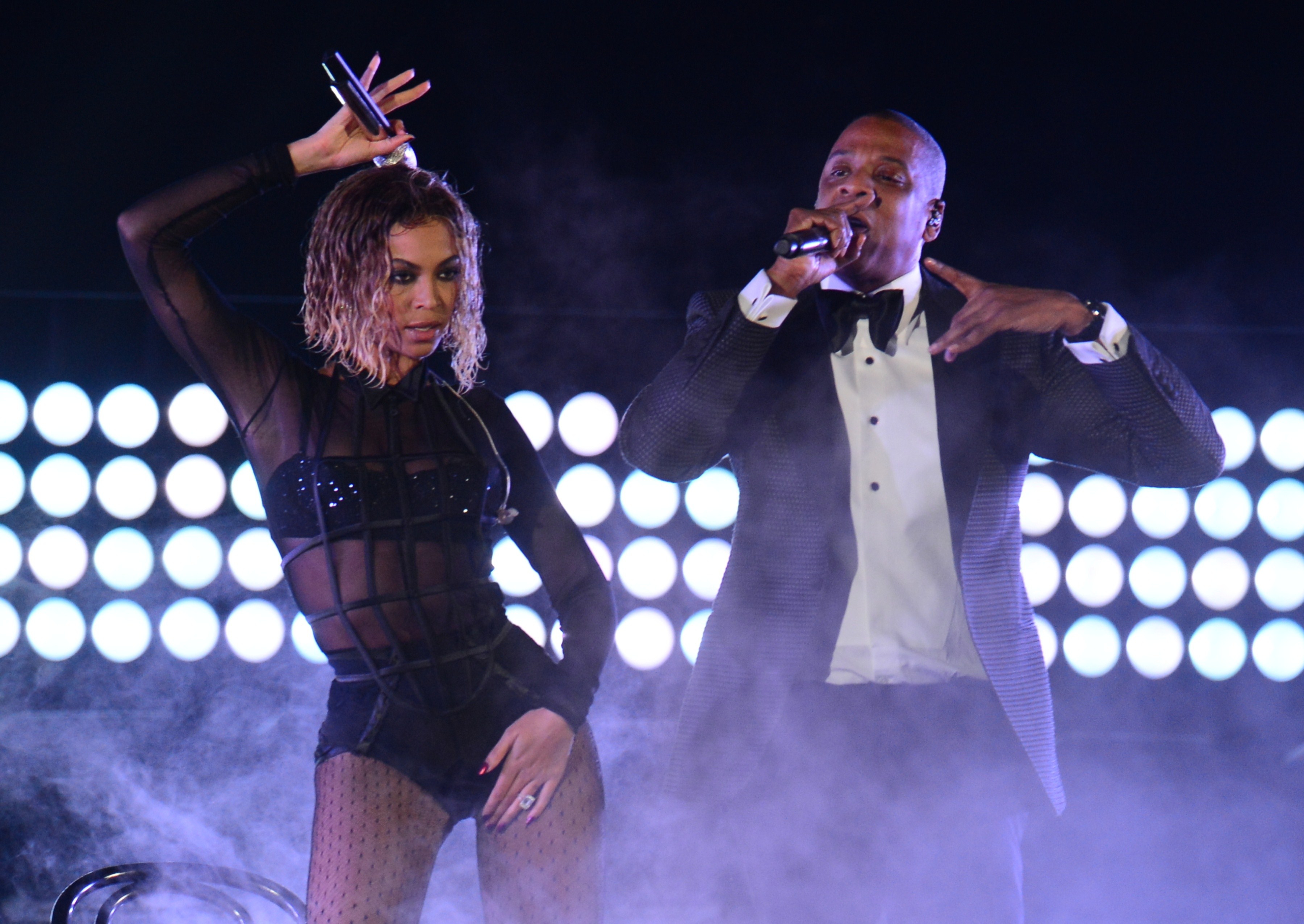 Orlando native Amorphous explained why he made the masterpiece after unleashing it online.
"Late last night I came up with the idea to create a mashup album of some of Beyoncé & Jay-Z's songs, as a tribute to both of these artists." he writes.
"I used to run around the house with my hat on backwards rapping Jay-Z when I was younger, and I admire Beyoncé for her artistry and work ethic."
The producer is no stranger to creating R&B tinged mash-ups.
Earlier this year, Amorphous dropped a stunning fusion of Aaliyah's 'Rock The Boat' and Rihanna's 'Work', aptly titled 'Work The Boat', to commemorate what would have been Aaliyah's 38th birthday.