Emerging artists you need on your radar
13 December 2019, 10:31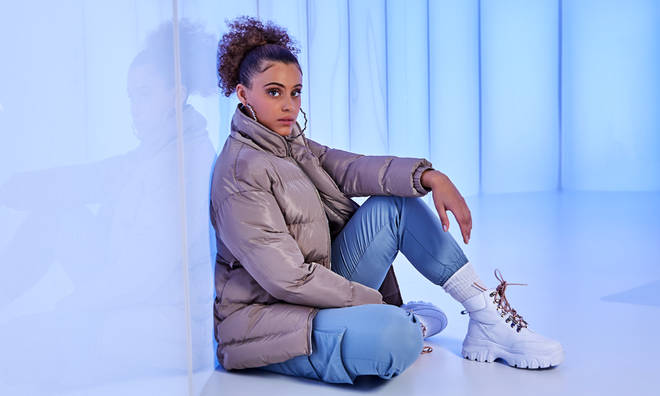 Promoted by I SAW It First
Check out these artists from our #ISAWITFIRSTLOOK competition...
You've seen it on our socials - we've been chatting about it on air - now our First Look competition with I SAW IT FIRST is live and ready for your ears!
When we put the call out to find some aspiring female artists in October, we couldn't believe the incredible level of talent that was waiting to be uncovered. Our aim was to find the sound of I SAW IT FIRST and the entries came in their hundreds.
Attracted by the chance to make their own music video, the overall winner will also get a £25k prize and the opportunity to work with a top music producer to create the new I SAW IT FIRST anthem.
We had some experts on hand to join the judging panel too - Capital XTRA's very own Yinka & Shayna Marie brought the heat alongside UK Garage don Zed Bias and hit-making super-producer Steel Banglez.
Of course I SAW IT FIRST brought the style eyes to complete the panel line-up and with that the final talent was selected,
Voting is now open, so the choice is in your hands! Which artist will win £25k to launch their career with I SAW IT FIRST? Make sure you check out the full list here and find out a little bit more about a handful of our finalists below...
Angelou Mae
Hailing from London, Angelou Mae is a star in the making. Writing her own music and learning to produce, Angelou Mae's sound is a mix of Hip Hop beats with R&B vocals - and with a 90s flavour lacing her tracks, she's an artist you need to be patying attention to.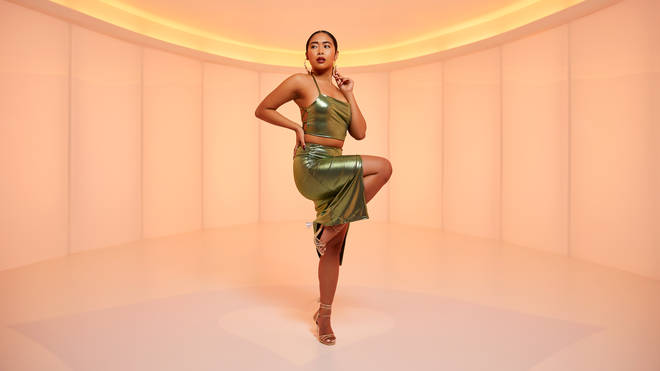 Esther Durin
Also hailing from London, Esther Durin started on her musical journey by singing at her church and after gaining some exposure at talent showcase events, the up & coming star ended up as the opening act for Burna Boy last year, which was her biggest gig to date.
Not wanting to put her sound in a box, Esther says she's experimented with everything from Pop and Soul to Afrobeats and wants to continue playing around with different genres.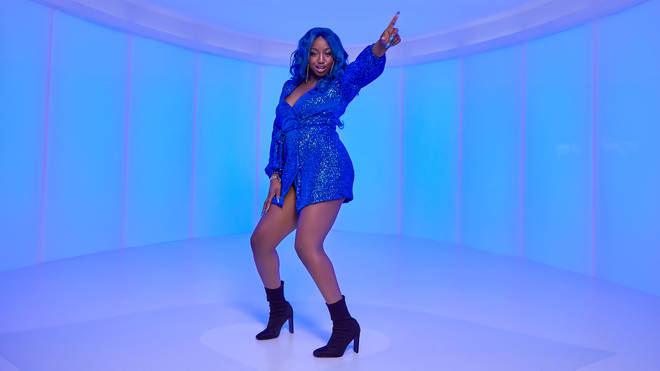 Vonné
Budding singer/songwriter Vonné is currently touring with Kano as part of his choir during his huge UK tour, whilst she's previously worked as a backing singer for Emeli Sande, Mabel and more. Vonne's dream is to step to the front of the stage and be the one in the spotlight and she's certainly starting to make a name for herself.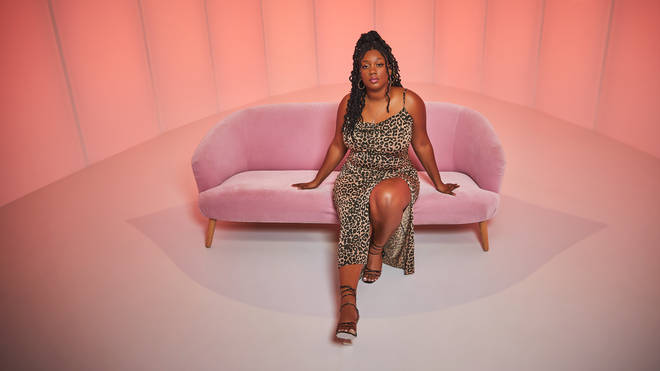 BBY BLU
BBY Blu is a Soul/R&B singer and songwriter from York. Having spent the last few years writing and recording, BBY BLU loves the creative process and is aiming to take over in 2020.
Mashing three artists together who represent her style, BBY BLU picked Amy Winehouse, the jazz influence of Erykah Badu, and Lauryn Hill.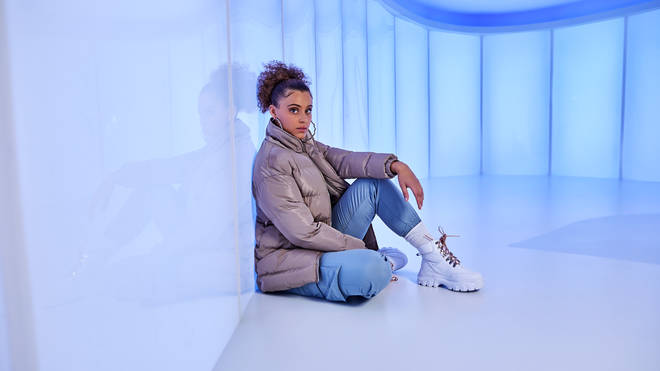 Muva
As a singer/songwriter, Muva is massively inspired by Reggae music and is a huge Bob Marley fan - something you can hear coming through in her music.
After having her son at a young age, Muva has focussed on motherhood and put her dreams of becoming a musician on hold, but recently the London-based artist decided to make her dream a reality now that her son's a bit older.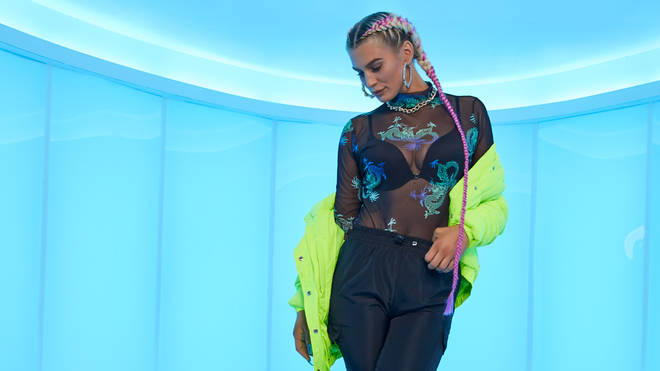 Koko Clay
When singer/songwriter Koko went to university she unleashed her true personality, throwing away any insecurities she had and spent time really building her performance persona. The creative process that goes into each of her performances is what Koko loves - with a very eccentric personality Koko loves to reflect this in her performances and style.
Koko absolutely loves Destiny's Child and Solange, whilst she also credits Kelly Rowland as her style icon.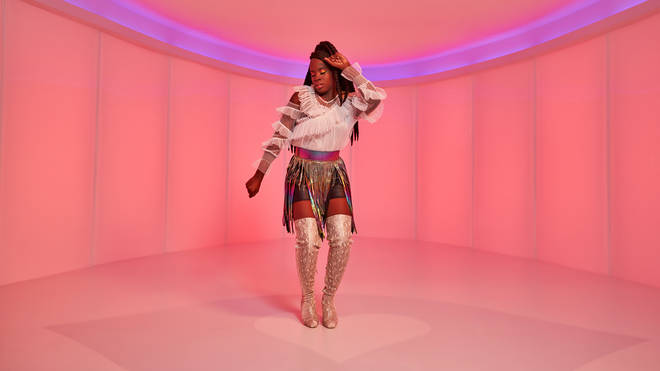 Willow Kayne
Willow Kane is an 18-year-old singer/songwriter /producer from Bath and has had no formal training in music, starting off as a bedroom artist, recording tracks for SoundCloud where she started to get some recognition.
She's massively inspired by the UK underground music scene and says she would be nothing without that community around her.
Willow has not had an easy few years either - after becoming blind in one eye from an intolerance to the acanthamoeba bacteria which is found in water, she revealed that she's determined it won't stop her and is taking inspiration from rapper Fetty Wap, who has the same disability.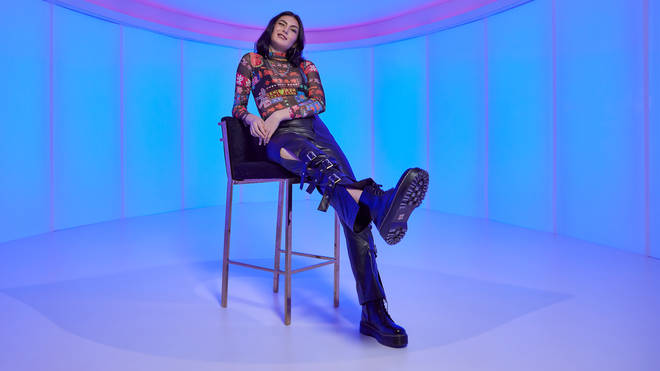 So now you've met them it's time to hear what they sound like. From dance beats to soulful jams, check out all the music videos.
Voting is now open, so if you've found a fave, make sure you share the love. The future sound of I SAW IT FIRST is up to you! £25,000, a huge new banger and the chance to make a dream come true is in your hands. Get to know the girls, from their music to their fashion and cast your vote now.
> Download Our Free App For all The Latest Music News!