Instagram Star Uwe Baltner Covered Megan Thee Stallion's 'Big Ole Freak' - And We Can't Cope
3 September 2019, 17:20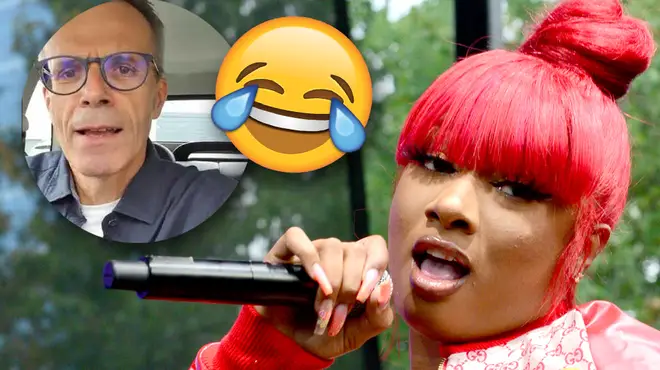 Just when we thought we couldn't love Uwe Baltner any more - he went and covered Megan Thee Stallion.
Uwe Baltner is fast becoming an internet sensation, with his hilarious car karaoke clips on Instagram.
For those who haven't seen Uwe's posts, he's basically this cool guy who knows the lyrics and rhymes to endless raps and songs, and posts videos of himself performing in the front seat of his little Fiat 500.
So far, Uwe has covered everything from Carly Rae Jepsen's 'Call Me Maybe' to Nicki Minaj's 'Megatron'.
And while we love every post from this dude, his cover of Megan Thee Stallion's hit song 'Big Ole Freak' has gone down a storm.
Watch the full video below:
Like us, fans cannot handle the comedy value provided by the post.
One fan wrote: "Omggggggg lmfaoooooo this made my day!!!!!!!! 😂😂😂"
Another added: "You snapped with this one my man."
Uwe has even attracted the attention of actor Caleb Castille, who commented: "I just left and establishment so that I would be able to hear this and boy was it worth it."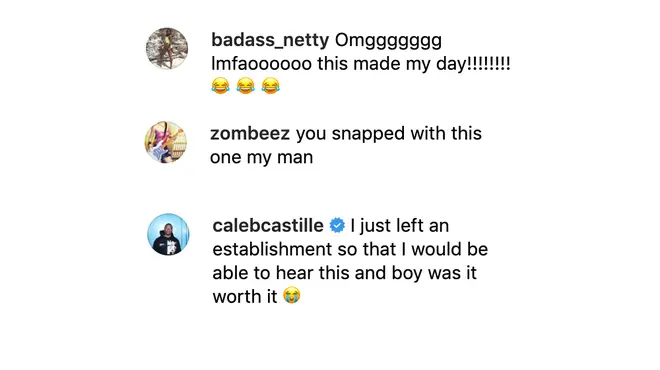 Uwe currently has an impressive 460k followers and the clip has already received over 91k views on the 'Gram.