Instagram Has Blocked The #EDM Hashtag Because It "Violates Guidelines"
5 August 2015, 11:10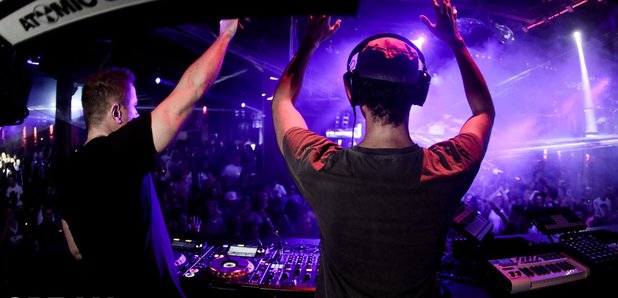 Apparently too much nudity is being shared via the popular #EDM hashtag.
Dance music-heads might have noticed a change on Instagram lately. The social networking service has completely removed all traces of the popular hashtag '#EDM.'
Although at first there was no known reason as to why the hashtag had disappeared, the guys over at Instagram have since made a statement to TIME, claiming that the hashtag "violates [their] guidelines around nudity."
It's not the first hashtag Instagram have banned. Last month they removed all traces of '#curvy,' reinstating it after their decision received severe backlash.
Instagram claimed they; "block certain hashtags when they are consistently being used to share images and videos that violate our Community Guidelines."
The statement comes as the Facebook-owned company role out new advertising features, meaning it's moderation of content is tightening up.
Other popular EDM-related hashtags, including '#edmlife' and #edmgirls,' remain.