Instagram Are Finally Bringing Back The One Feature Everybody Has Missed
23 March 2018, 11:50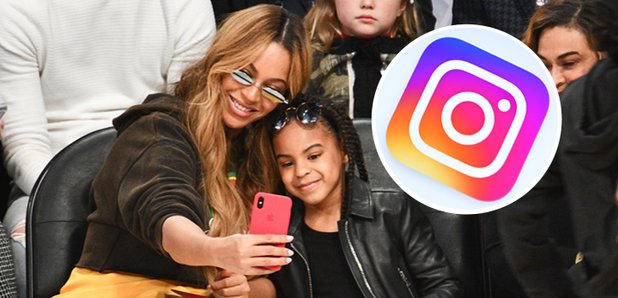 REJOICE.
Remember when Instagram changed its algorithm to non-chronological order a couple of years ago? Yeah, that wasn't ideal.
But, luckily, the company have just announced that their planning to implement a new feature which will allow newer posts to sit higher up in our feed to make it "feel more fresh".
On Thursday, the popular photo-sharing app announced in an official statement that it would be "making changes to ensure that newer posts are more likely to appear first in feed."
Users will have more control over their timelines, with posts appearing in a more timely manner. However, Instagram have clarified that the app will not be returning to a purely chronological feed.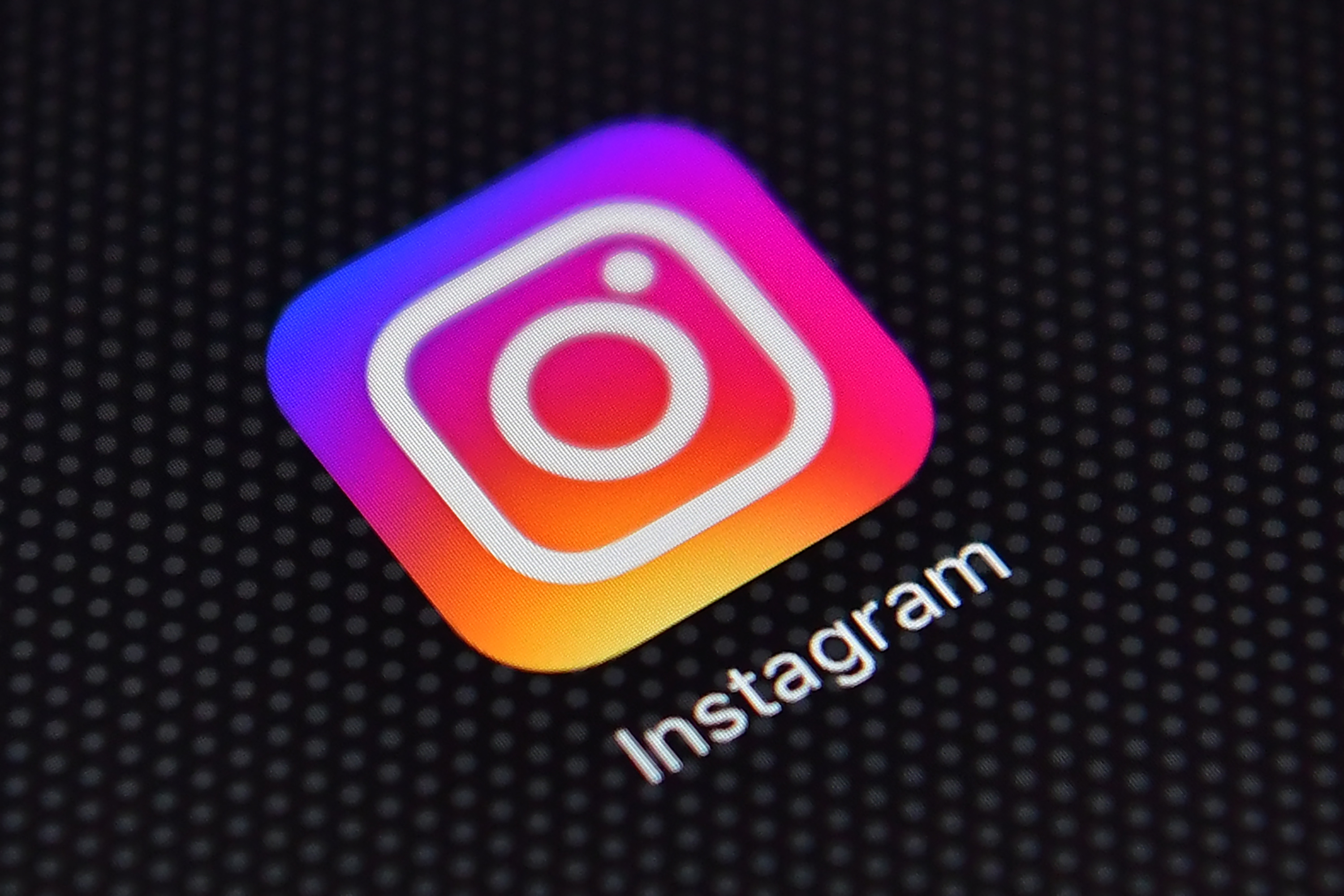 "If your best friend shares a selfie from her vacation in Australia, it will be waiting for you when you wake up," the statement reads.
"Users you interact with the most (like your BFF) might still show up non-chronologically, so you don't miss the moments you care about."
Although the new feature is still in trial mode, the company also said it was testing a "New Posts" button which allows users to refresh their feed when they want, rather than it refreshing automatically.
Simply tap the button to be be taken to new posts at the top of feed, or ignore the button to continue browsing.
Instagram say that the changes have been made following customer feedback after many people complained about the non-chronolgical timeline update.
"Instagram's feed ranking is powered by machine learning, which is constantly adapting and improving based on new data," they said, "But this is a nice change that people should notice."
Thank you for giving the people what they want, Insta.