Idris Elba admits racist comments put him off rumoured James Bond role
28 June 2023, 14:39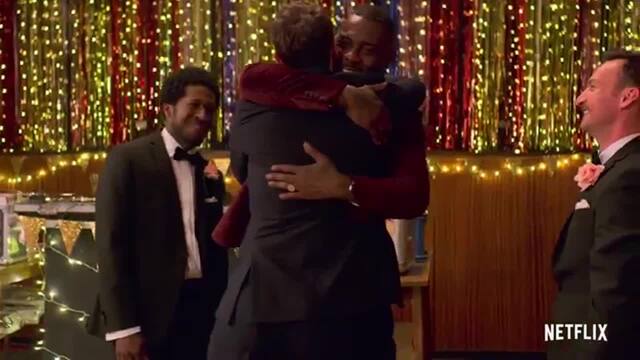 Idris Elba is a DJing nanny in trailer for 'Turn Up Charlie'
The actor has opened up about why he has been put off taking the Jame Bond role.
Idris Elba has revealed that racist comments put him off the James Bond role after years of rumours of 007's replacement continue to point in Elba's direction.
After Daniel Craig stepped down from the franchise following No Time To Die's release in 2021, rumours have been flying over who the next 007 will be.
He spoke to SmartLess podcast with fellow actors Jason Bateman, Sean Hayes and Will Arnett about the reception he received after being hotly-tipped to be the character.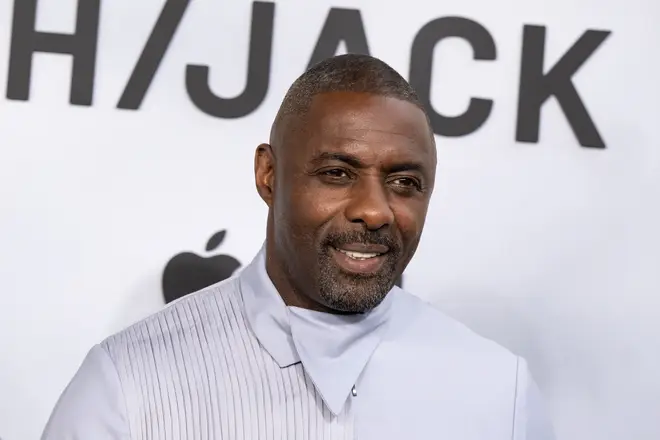 Elba said: "I was like, 'This is crazy!' James Bond…We're all actors and we understand that role. It's one of those coveted [roles].
"Being asked to be James Bond was like, 'Ok, you've sort of reached the pinnacle'. That's one of those things the whole world has a vote in."
Elba said he is "super complimented" whenever his name is thrown into the mix to take over as 007, but some responses haven't been as positive.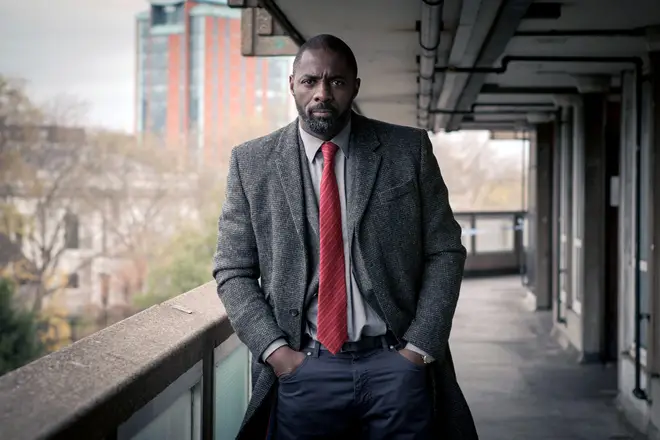 "Those that weren't happy about the idea made the whole thing disgusting and off-putting, because it became about race," he continued.
"It became about nonsense and I got the brunt of it."
Elba has been rumoured to play 007 since the early 2010s, and has dealt with racist comments regarding these rumours.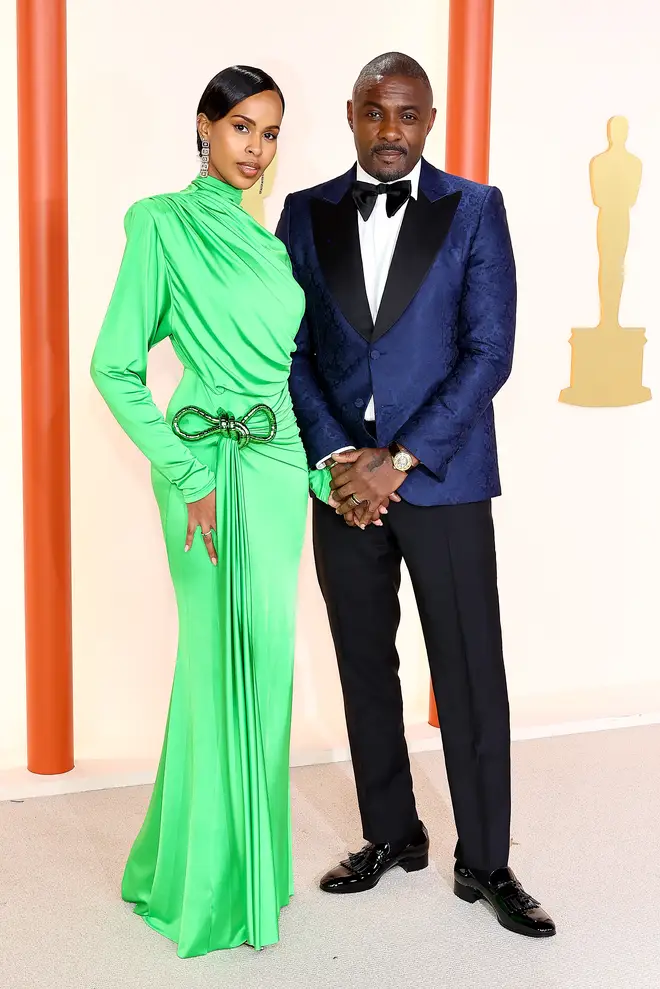 However, some Bond producers have discussed who will take over, with one producer saying in 2022 that: "When we cast Bond, it's a 10, 12-year commitment … A lot of people think: 'Oh yeah, it would be fun to do one.' Well, that ain't gonna work."
Idris Elba is currently 50-year-old, meaning should he get the role, he would be required to commit to the franchise into his early 60s.
According to bookmakers Ladbrokes, Aaron Taylor-Johnson is the current favourite to win the role, with Elba an outside bet at 18-1.
Peter Crouch On Convincing A Stranger Abbey Clancy Is His Wife 😭 | Capital XTRA