Here's How To Play Facebook Messenger's New Secret Football Game
16 June 2016, 11:14 | Updated: 16 June 2016, 11:56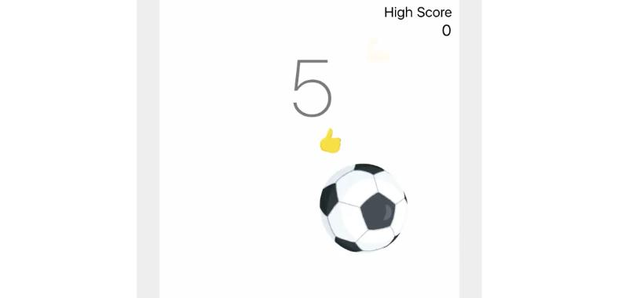 Be prepared to get addicted.
Facebook Messenger has a new secret football game that may have you addicted all summer.
To celebrate Euro 2016 and Copa America, which are both taking place right now, Facebook has released an amazing mini football game as part of its latest Messenger app update.
Watch how play below:

Similar to Facebook Messenger's previous hidden basketball game, the new football game is very simple – try and keep the ball in the air for as long as you can.
If you fail, the score resets and you have to start again.
To get started, make sure you have the latest Messenger update. Then add a football emoji to a conversation thread and start tapping on the ball.
According to Facebook Messenger boss David Marcus, their previous basketball mini game was played more than one billion times.