Here's How To Get Your Own Verified Blue Tick On Twitter
20 July 2016, 12:36 | Updated: 20 July 2016, 13:56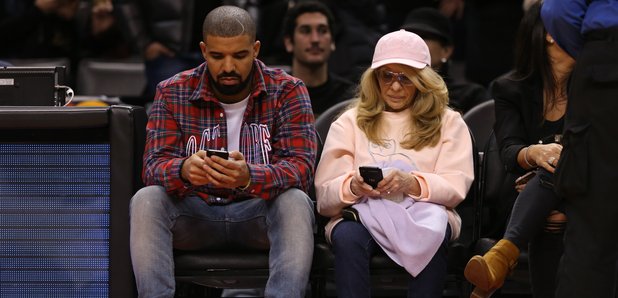 Here's your chance to become verified.
Twitter is now offering all users the opportunity to apply for its highly sought-after verified blue tick.
The verification badge is usually given to high profile figures or influential accounts but the social media site now claims it wants to help everyone find more "great, high-quality accounts."
Twitter has now launched an online application process, allowing any user to request verified status.
"Our goal with this update is to help more people find great, high-quality accounts to follow, and for creators and influencers - no matter where they are in the world - to easily connect with a broader audience," said Twitter's Tina Bhatnagar.
So...how do I get a blue tick?
Fill out this special online form on Twitter.
You will need to meet specific criteria including a verified phone number, email address, a website and have your tweets set as 'public'.
If you pass the extensive application process, Twitter may decide your account is of "key interest" and verify it with a blue tick.
Twitter currently has 320 million monthly users, with 187,000 of those verified accounts.