Hip-Hop & R&B Stars Show Support For Ariana Grande And Victims Of Manchester Arena Bombing
23 May 2017, 10:32 | Updated: 23 May 2017, 12:35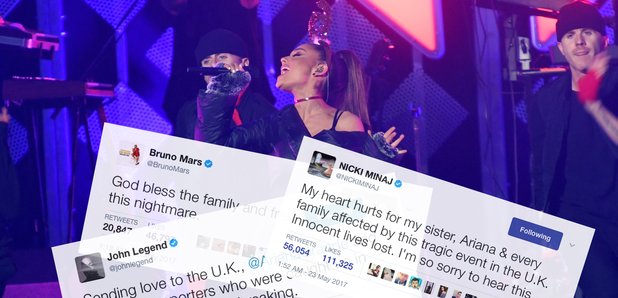 Drake, Nicki Minaj, Bruno Mars and more shared emotional messages following the tragic incident.
Hip-Hop and R&B stars have shared messages of support following the Manchester Arena explosion.
The bombing occurred at the end of an Ariana Grande concert last night (22nd May), resulting in 22 deaths, including children, and 59 other casualties.
Musicians from all over the world took to social media to provide support for Ariana, her team and the victims of the tragic event.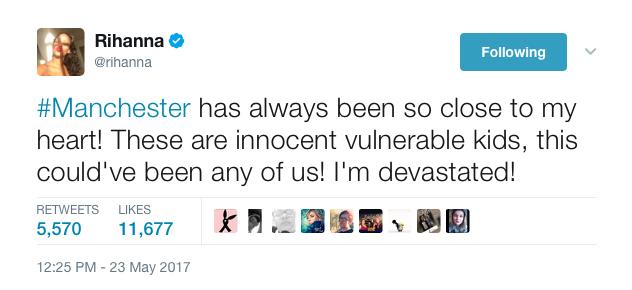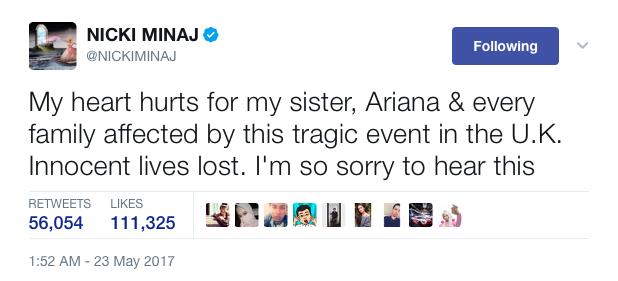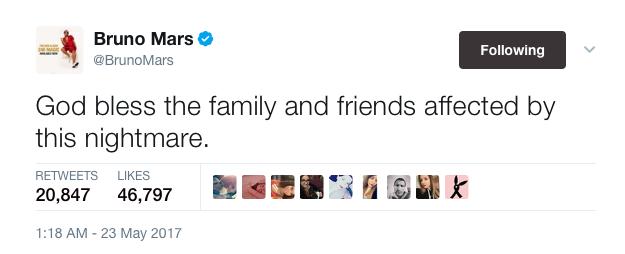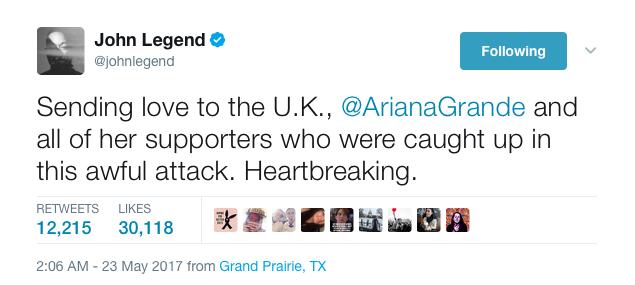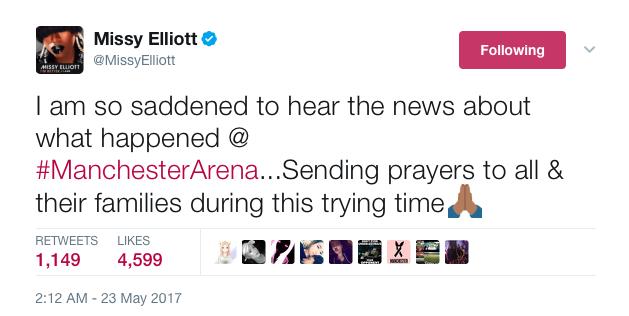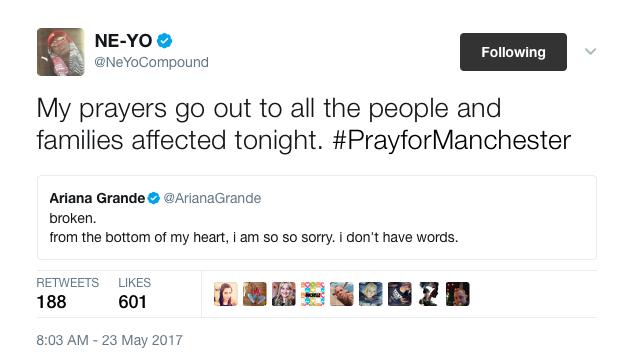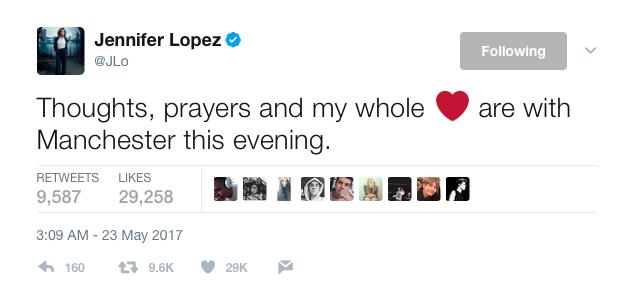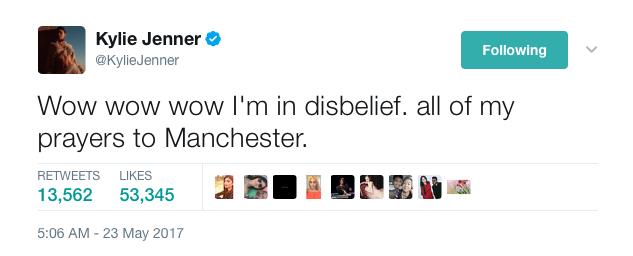 In related news, Ariana has reportedly suspended the remainder of her world tour in the wake of the attack.