Hip-Hop Reacts To Demi Lovato's Reported Hospitalisation For Alleged Drug Overdose
25 July 2018, 10:13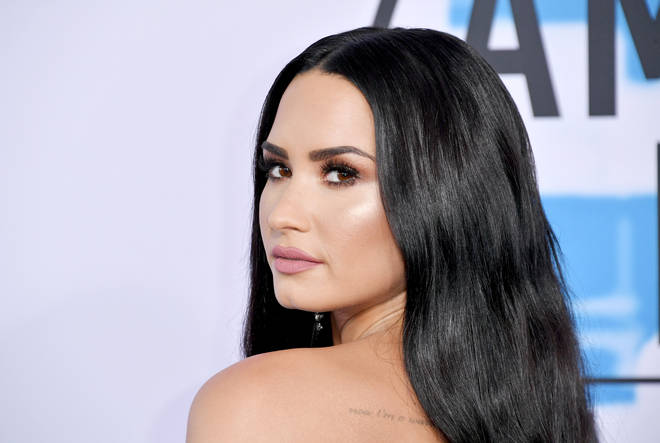 TMZ reported that Demi overdosed in her home on Tuesday.
Demi Lovato suffered a reported drug overdose on Tuesday night, TMZ report.
The singer was rushed to a hospital in Los Angeles after suffering what was allegedly a heroin overdose. The report states she was transported by ambulance from her home in the Hollywood Hills just before midday.
Lovato was reportedly found unconscious at her home and was subsequently treated with Narcan, an emergency treatment for narcotic overdoses.
A representiivie for the singer told TMZ, "Demi is awake and with her family who want to express thanks to everytone for the love, prayers and support. Some of the information being reported is incorrect and they respectfully ask for privacy."
After the news broke, members of the music community including Kehlani, Bruno Mars and Missy Elliott shared their support for Demi over social media.
Lovato recently released a single 'Sober' where she confessed she had relapsed following six years of sobriety. The star has battled substance abuse for years and was admitted to a treatment facility in 2010 for "physical and emotional issues".
A source close to Demi has denied that the overdose was from heroin, despite law enforcement's initial claim. Friends of the singer allegedly claim there were "big warning signs for weeks" that she was struggling before the incident.
Demi allegedly refused to tell paramedics what specific drug resulted in her overdosing, and law enforcement sources claim that no drugs were seized at her home.