Hip-Hop Hall Of Fame Museum To Open In New York Next Year
12 June 2017, 11:29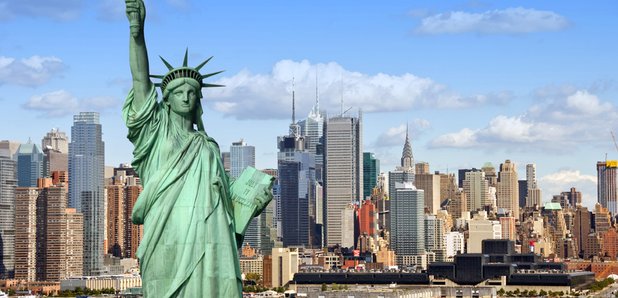 Built in the heart of Harlem, the multi-story museum is also set to feature a gallery, multi-media studio and more.
A museum dedicated to Hip-Hop is set to open in Harlem, New York next year.
Back in 2014, the Hip Hop Hall of Fame launched a $1 million campaign to open a Hip Hop Museum & Youth Media Education Academy on the famous city.
Plans for the 20 story space in Harlem have now been revealed after the organisation won a bid to a building development site in the Manhattan area.
According to OkayPlayer, the development will be separated into two 'phases'.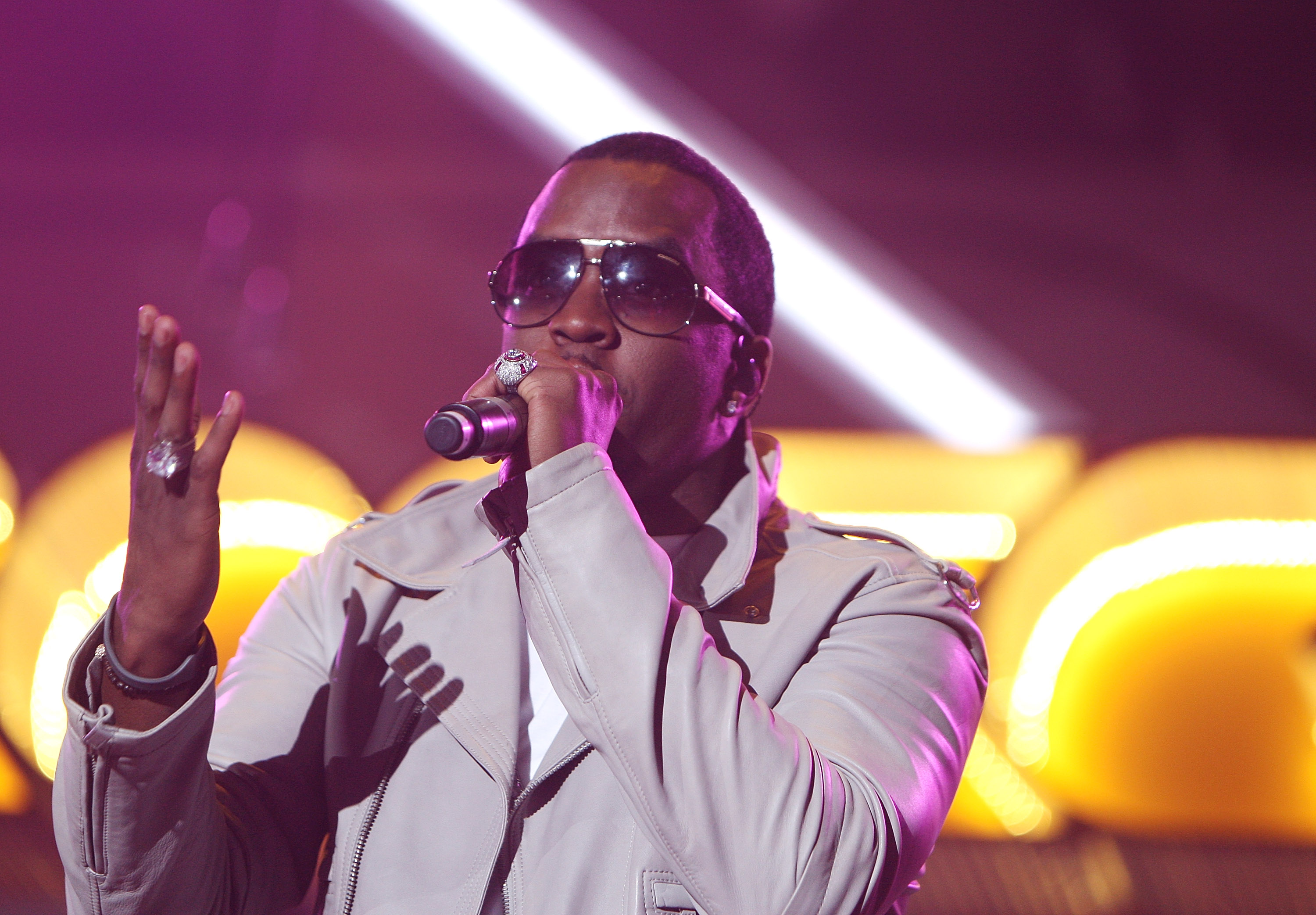 'Phase I' will be completed by 2018, and will include a ground floor café, gallery, visitors bureau, and gift store on the first floor.
The second floor will feature a museum, an event space and a multi-media studio for film and television.
'Phase II' has no projected completion date, but is set to include a museum, hotel, mall, arcade, sports bar, and a concert lounge.
The Hip-Hop Fall Of Fame follows in the footsteps of Cleveland's Rock Hall of Fame, with Harlem being a fitting location for the new build.
An iconic landmark in Hip-Hop history, the neighbourhood's natives include Tupac, Puff Daddy, A$AP Rocky, Kelis, Q-Tip and more.