The 13 Highest Earning Dead Celebrities Of 2017 Have Been Revealed
1 November 2017, 15:33 | Updated: 1 November 2017, 15:41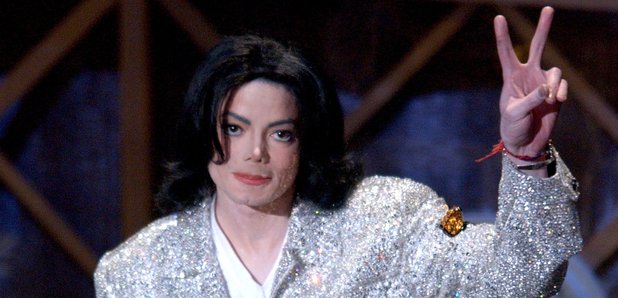 People are earning a lot more than you might expect...
Forbes have released their annual list of highest-earning dead celebrities in 2017.
The prestigious list ranks the posthumous income of the biggest stars that have passed away over the years.
Unsurprisingly, Michael Jackson has topped the list for the fifth year in a row, raking in an astonishing $75 million.
According to Billboard, the late 'Thriller' singer brings in money from his new greatest hits album 'SCREAM', a successful Las Cirque du Soleil show and also his stake in EMI's publishing catalogue.
The next highest artist in the list is Elvis Presley, who brings in $35m, followed by Bob Marley with $23 million.
Check out the full list below:
1. Michael Jackson, musician, died 2009 : $75million
2. Arnold Palmer, golfer, died 2016: $40million
3. Charles Schulz, cartoonist, died 2000: $38million
4. Elvis Presley, musician, died 1977: $35million
5. Bob Marley, musician, died 1981: $23million
6. Tom Petty, musician, died 2017: $20million
7. Prince, musician, died 2016: $18million
8. Dr. Seuss, author, died 1991: $16million
9. John Lennon, musician, died 1980: $12million
10. Albert Einstein, physicist, died 1955: $10million
11. David Bowie, musician, died 2016: $9.5million
12. Elizabeth Taylor, actress, died 2011: $8million
13. Bettie Paige, model, died 2008: $7.5million

Meanwhile, Forbes' popular Hip-Hop Cash Kings list was revealed, with Diddy reportedly bringing in $130 million across the 12 month scoring period.
While Drake charted in second place with an astonishing $94.