Blac Chyna Reveals Shocking Number Of Surgical Procedures She's Had Over The Years - WATCH
16 May 2019, 16:15
The 31-year-old spoken candidly to Wendy Williams about the exact amount of surgical procedure she's undergone, including FOUR boobs jobs and liposuction.
Blac Chyna just got very honest about the enhancements she's made to her famously curvaceous body.
During her appearance on The Wendy Williams Show, the 31-year-old reality star admitted to undergoing a whole host of surgical procedures she's got in order to achieve her hourglass figure.
Rob Kardashian's ex-fiancé revealed she's had four breast surgeries, liposuction and surgery to her backside. "And your butt - is that natural?" Wendy pondered.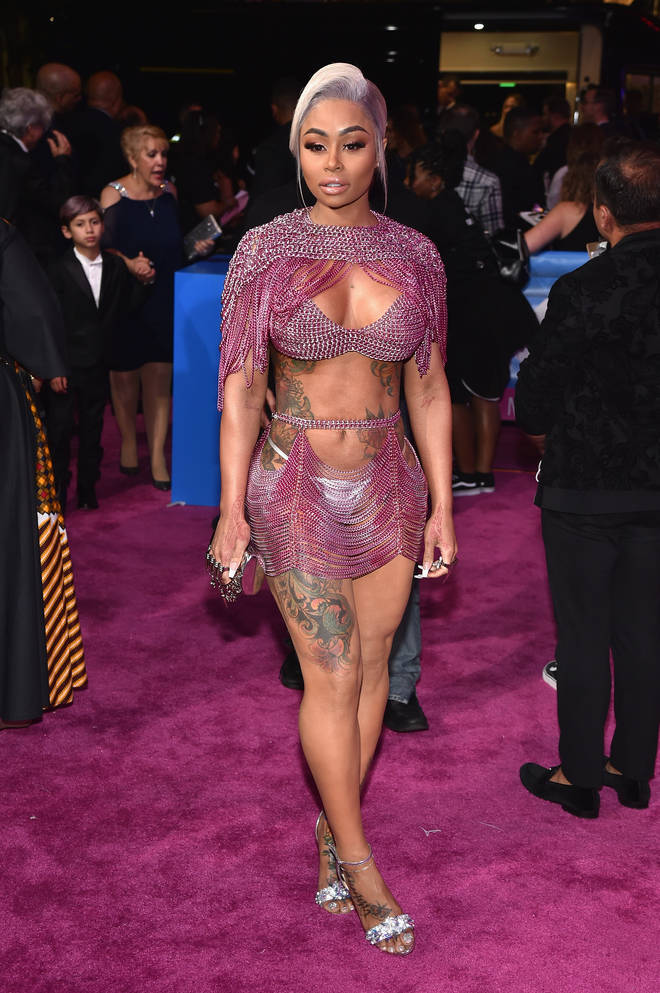 Chyna, real name Angela Renée White, admitted to getting "something done" to minimise the size of her behind after it got "out of control" after the birth of her daughter Dream, her only child with Rob.
"I had like lipo," she confessed. "[My bum was] out of control. So I had some of it taken out." Chyna also admitted to undergoing various breast augmentations.
"I went larger, larger then I went smaller. I felt like it was this is just too much," she said, referencing her ample chest.
Elsewhere during the interview, Chyna opened up about her past relationship with 'Taste' rapper Tyga and his long-term romance with Kylie Jenner that soon followed.
While Chyna confessed that the rapper never cheated on her, she did reveal that "something did kind of expedite" their split, in reference to Jenner.
She claimed after Tyga started dating Kylie, "the family kind of like, 'all right, well bye, girl' and threw me underneath the bus." Chyna claims she found out about Tyga's relationship with Jenner "when I got thrown out" of the house she shared with him.