Girl On Tinder Date Gets Stuck In A Window After Trying To Retrieve Her Own Poo
6 September 2017, 12:51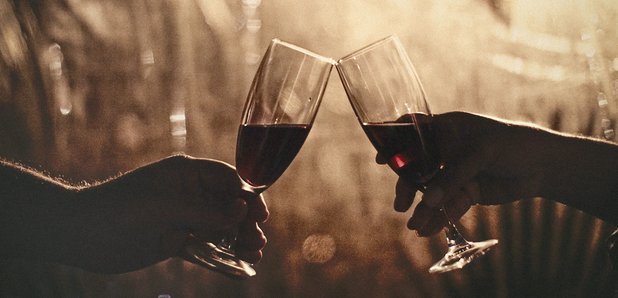 The pair went for dinner at Nando's before the disaster occurred.
As far as unfortunate Tinder dates go, this one takes the lead.
After taking his date to Nando's for dinner, Bristol student Liam Smith lead the way back to his home for some - as he describes - 'Louis Theroux and chill'.
However, things took a turn for the worst when the unlucky lady went to the bathroom and was unable to flush the toilet.
The woman panicked and threw the remnants out of the window, which then became wedged between two non-opening windows, rather than landing in the garden.
Whilst attempting to retrieve the faeces, the unidentified amateur gymnast found herself stuck between the two windows herself, leaving Smith with no choice but to call the fire brigade to pull her out.
After the destroyed window left Smith with a hefty £300 bill, the student created a GoFundMe page to raise money to pay for the damages.
The description reads as follows:
There are bad Tinder dates, and then there are bad Tinder dates https://t.co/UggqTHUPnh pic.twitter.com/vZiKUan5mu

— Alastair Reid (@ajreid) 5 September 2017
Following the extensive social media coverage on the event, Smith's original target of £200 is already nearing the £2,000 mark (6th September).
Speaking to BBC Points West, Liam said: "We did actually finish the bottle of wine and decided to call it a night there.
"She was a really, really lovely girl. I had a great night, we had a lot in common, had really good conversation."
Smith added that the pair met up again for a second date.
News soon got back to the popular documentary creator Theroux, who revealed he was "honoured" to be involved.
Honoured to be part of this important story via @johndower71 MT: Date ends with woman throwing her poo out window' https://t.co/IedKIatJAE

— Louis Theroux (@louistheroux) 5 September 2017
Smith said that overflowing funds raised by his GoFundMe appeal is to be donated to clean water charity Toilet Twinning and The Fire Fighter's Charity.